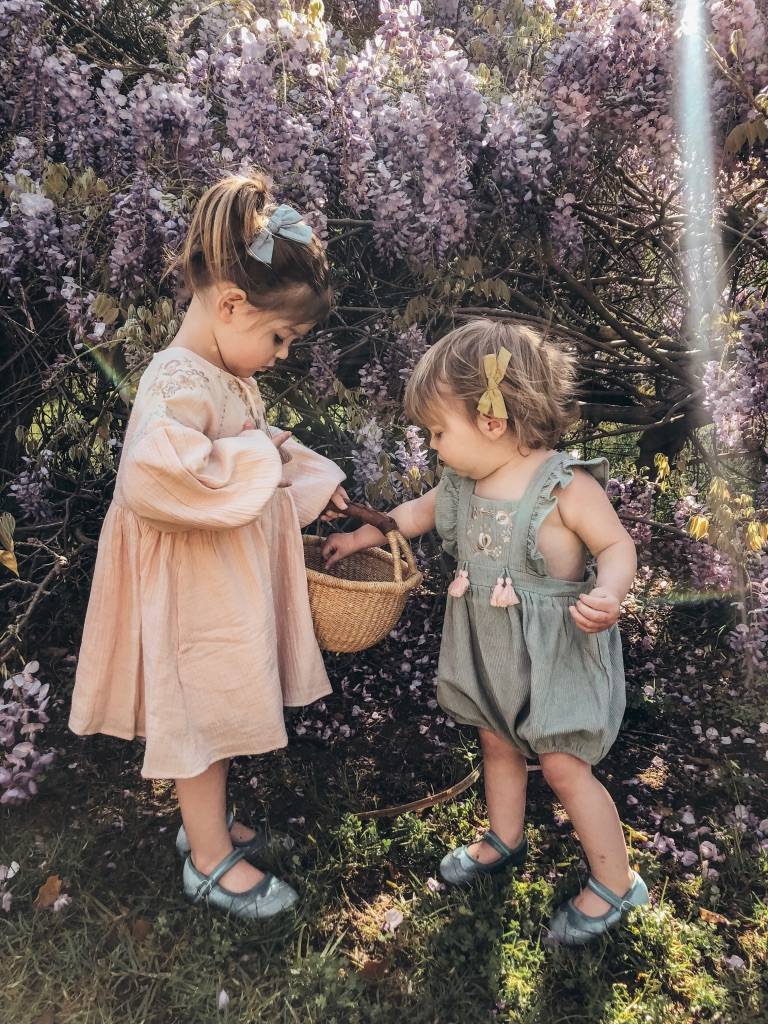 ---
Here at Tiny People, we love to share stories from our incredibly talented customers!
Today we meet Rachael Longman, the woman behind the popular Instagram account @dearest.sisters
Rachael is a 30-year-old stay at home mother from Perth in Western Australia. Her social media is filled with gorgeous photos of her two daughters, Lailah and Zaylee, and with another addition on the way early next year, we can't wait to see some Tiny People clothing on the little one!!
---
Thanks for taking the time to chat to us Rachael. First off, congratulations on your recent engagement! How are the wedding plans coming along? Can you give us any sneak peeks?
Thanks so much! It's definitely an exciting time for us, at the moment we are mainly just focused on getting through these final months of our pregnancy and finding out how long the baby will be in hospital for before we make too many plans.
We are are planning on something small and intimate, potentially somewhere tropical so we have a little family getaway at the same time. I'm all about the flowers so there will be a lot of those!
It seems like major life events are abundant for you right now - congratulations on your third pregnancy, too! What did you wish someone had told you before having your first baby?
Not to listen to anyone who tells you your baby should be in a routine by a certain age! All babies are so different, and you just have to embrace that some sleep, some don't. Enjoy them while they are little enough to let you :)
Don't listen to anyone who tells you your baby should be in a routine by a certain age! All babies are so different.
Enjoy them while they are little enough to let you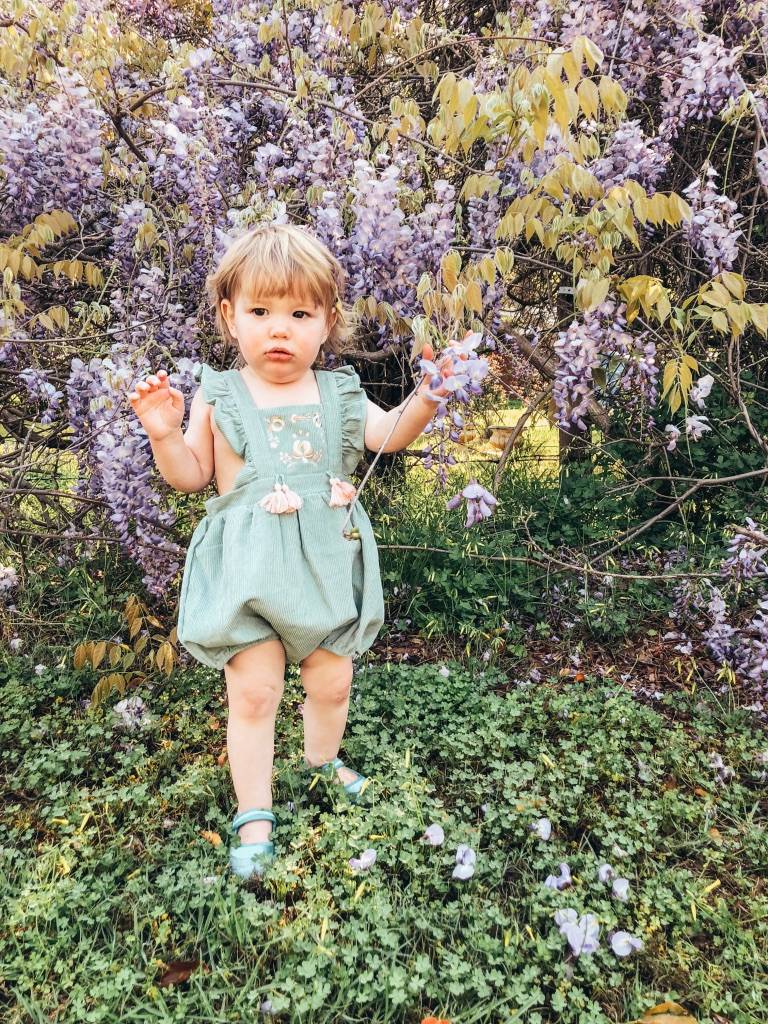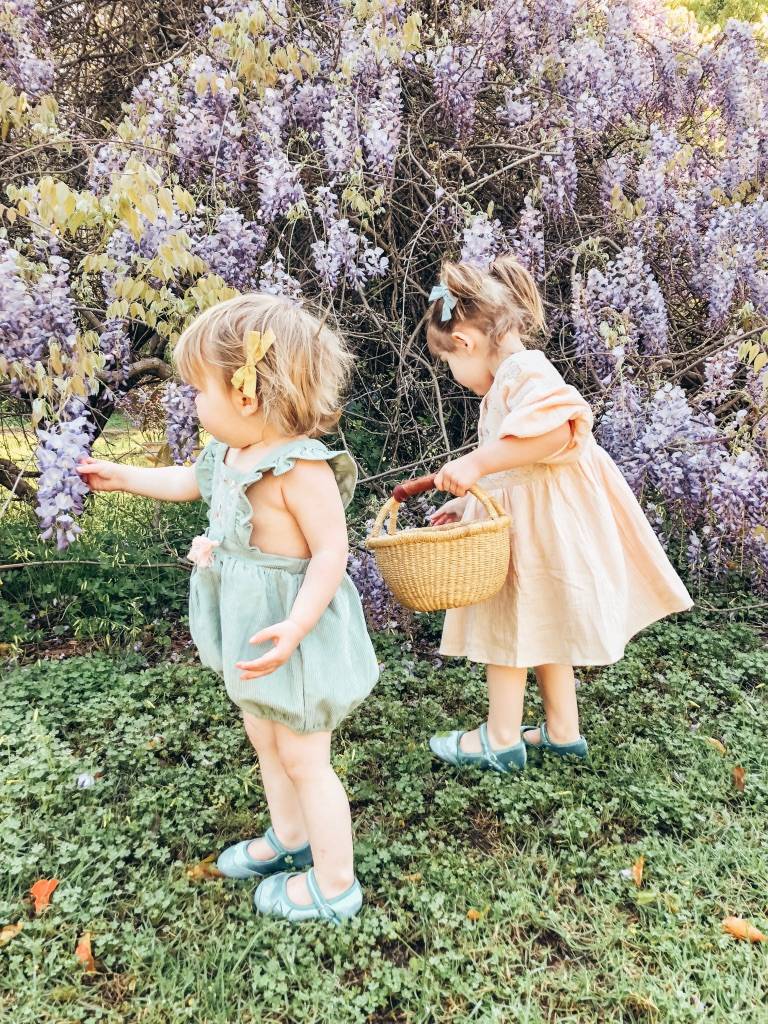 You have two gorgeous daughters, and another baby on the way – what do you think are the most important lessons you've learnt about having children young?
To always trust your instincts and put your child and yourself before anyone else. Never do anything or let your child go anywhere that you're not comfortable with!
Your fiancée, Brett, is clearly a huge part of your life – how did you two meet?
Haha I'm not proud to be saying this, but on social media :)
Nothing to be ashamed of at all! Social media is the new "we met at a pub".
What's your number one piece of relationship advice?
Communicate communicate communicate! You can never know how one another is feeling unless you express it in some way and let the other person know your wants and needs as a partner.​​​​​​​
Your social media is filled with stunning photos, how did you get into photography?
I definitely wouldn't class myself as a great photographer, I would just say I work with the cutest models Lailah and Zaylee! They're so much fun, I love taking a million photos of them all dressed up but also photos and videos that no one sees. Special little family moments.
They always say never work with children and animals - what are your tips and tricks for getting such beautiful shots of your girls?
I would have to say bribery haha. My girls are also really, really close so they kind of love playing together and having their photos taken.
A lot of women struggle with maintaining a healthy and active lifestyle when they have a family to care for, have you managed to find a way to balance these?
Oh I have zero balance, I definitely am not in my ideal place with my body, but this is my third pregnancy in 3 years so I try to not beat myself up too much. This baby will be my last, so after that I will take time to look after myself again.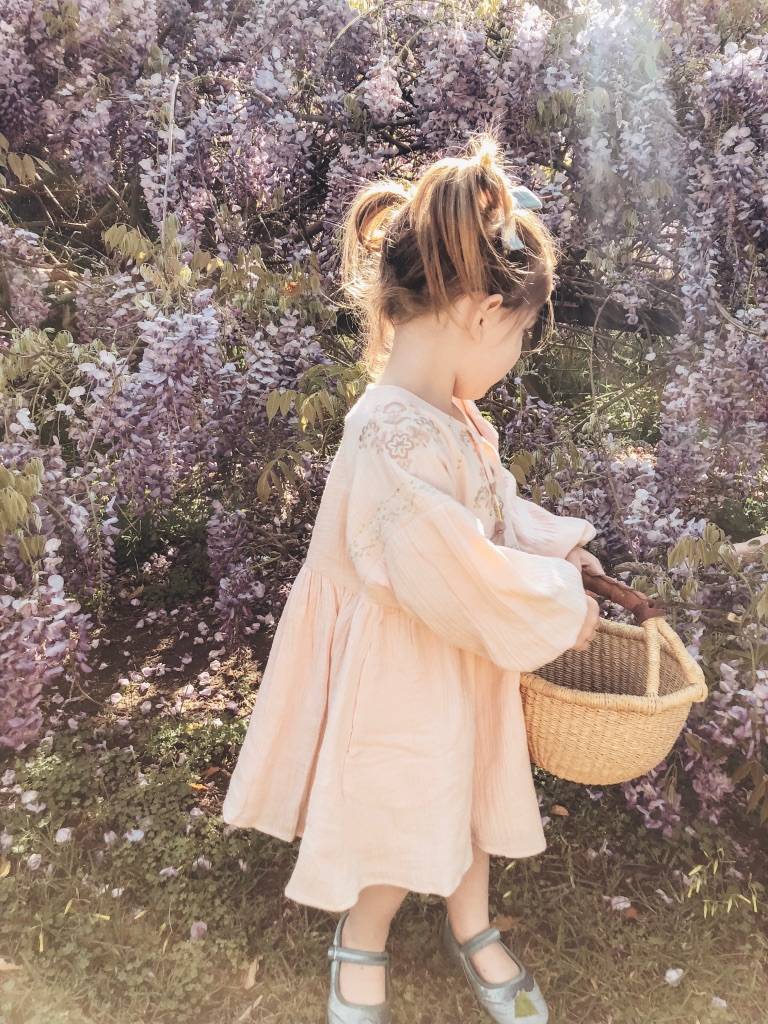 ---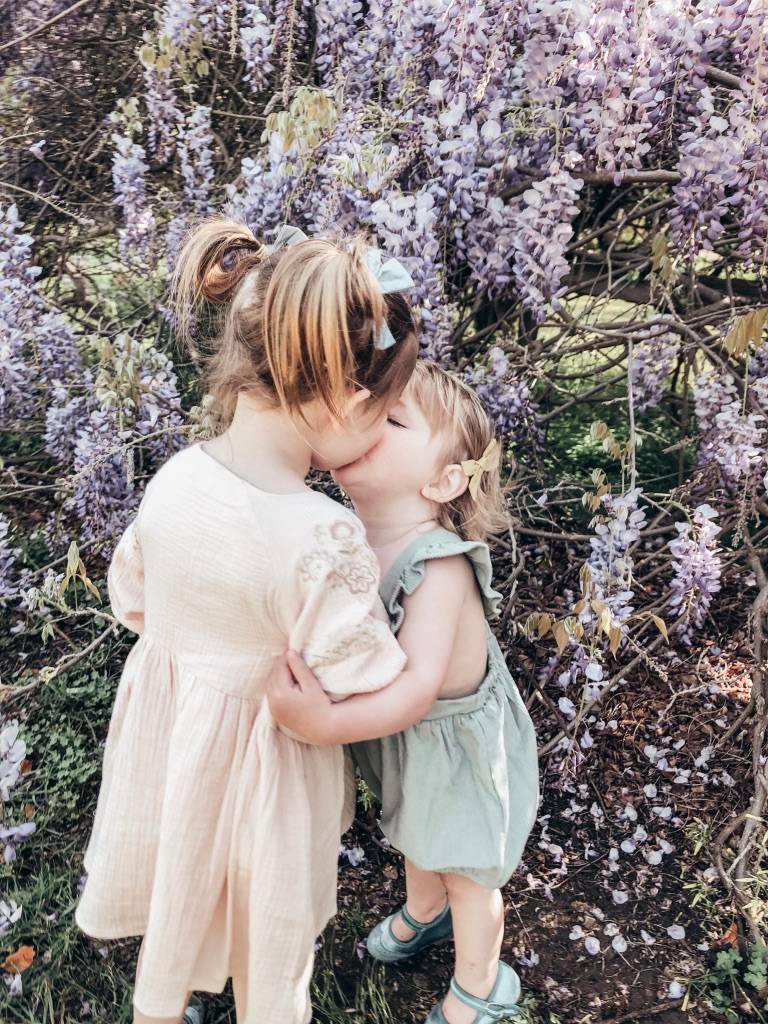 How would you describe your personal style?
I personally have no style! My hair is a disaster that I sadly cut off for ease of management, which turns out to be way harder haha. I'm only just finding my feet in regards to clothing as far as dressing myself as a mum! I love all the beautiful wrap maxi dresses, and as I'm pregnant, I'm living in comfy nice quality maternity clothes.
What can we expect from Dearest Sisters in 2019?
Well, expect another sibling! Potentially a name change, depending on the sex of the baby. I can't wait to watch two turn into three and the bond between Lailah and Zaylee grow with the love of another little one.
~
If you'd like to be featured in our blog, drop us a line at social@tinypeople.com.au
We'd love to hear from you!
---
---
---