---
---
Here at Tiny People we are committed to bringing to you the latest and greatest in children's fashion from around the world. Here are 3 of the best new labels to join the Tiny People family that you need to know.
---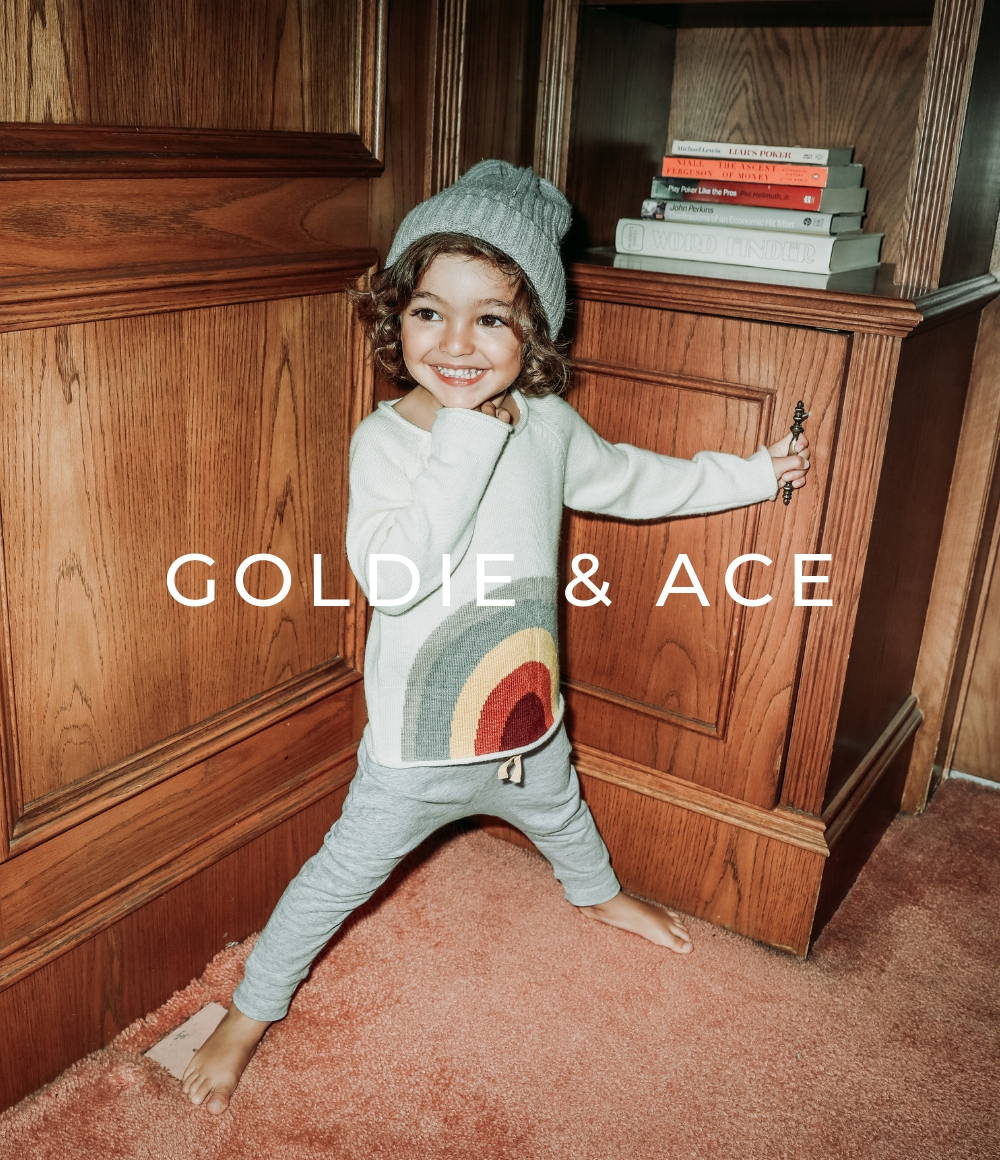 ---
This is the second season that we have stocked new Melbourne based label, Goldie & Ace, and we are as impressed as anyone with this labels evolution and direction in bringing something fun, new and totally unique to the often flooded and samey children's wear space. This seasons collection 'Almost Famous' brings us a heavy dose of 80's nostalgia in the form of wearable everyday styles with thoughtful details cut from lux fabrics, including terry towelling, linen, soft stretch cotton jersey and 100% wool. Our favourite from this collection would have to be the insanely cool 100% wool Rainbow Knit Sweater.
Currently only catering to the younger age bracket, styles are available in sizes 0-3M to 5 years. Designers Alana and Chris subscribe to a quality over quantity, buy less, wear it more and pass it on ethos with many of the styles being unisex.
Definitely one to watch, we are excited to see what Goldie & Ace bring to us next.
---
---
---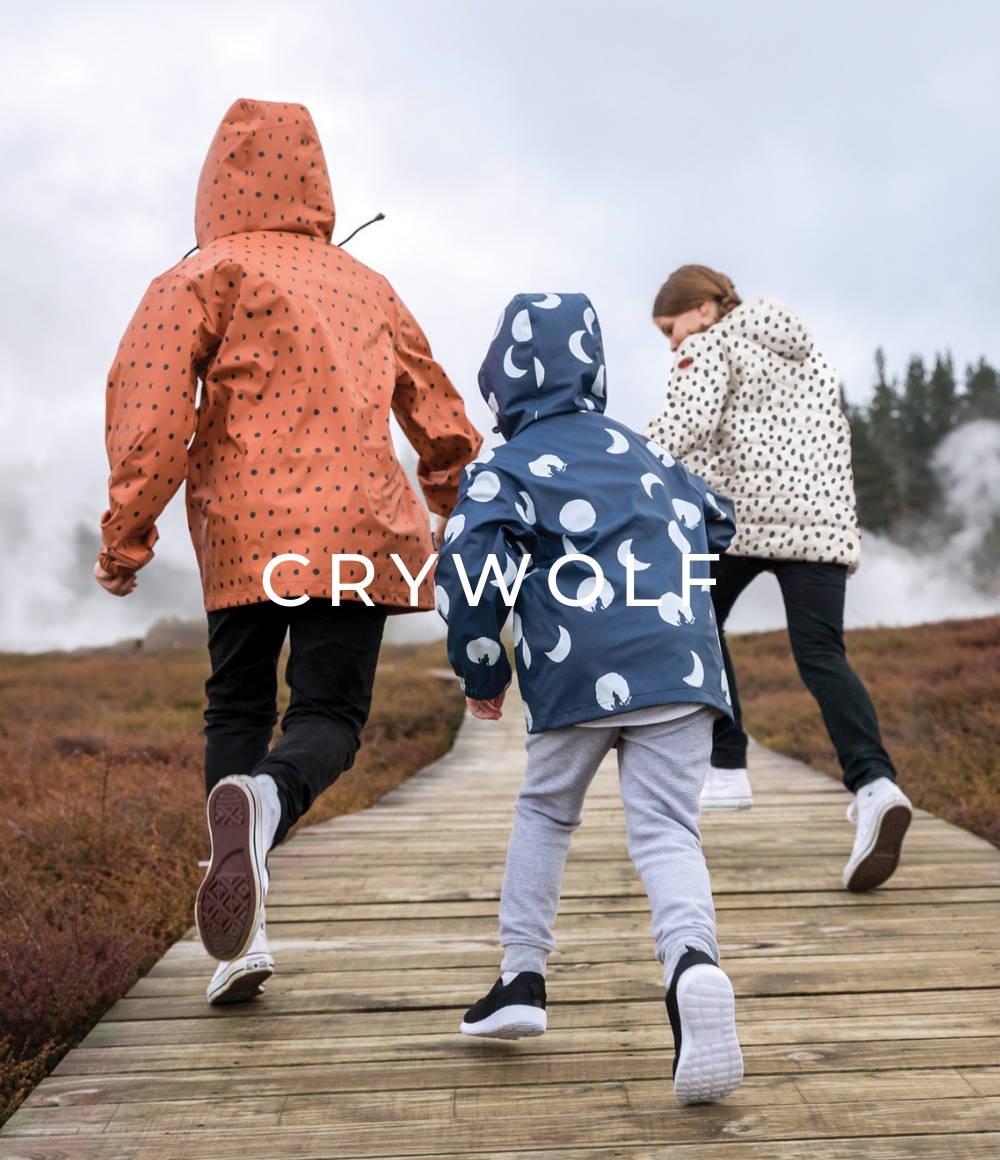 ---
Coming to us direct from the adventure capital of the world, Crywolf is a New Zealand based label producing waterproof and hardwearing outerwear in their signature stylish prints. Lightweight and finished to an exceptionally high standard, these jackets are perfect for travel. Crywolf are all about function with their detail, including a peeked drawstring hood to ensure protection from the rain, adjustable elastic cuffs, double zip and button front, outer pockets and full lining
Available in 3 colour ways in sizes 2 to 12 years, with further colours to arrive from drops 2 and 3, including the amazing snow leopard. We know your kids are going to love exploring the great outdoors this winter in Crywolf.
---
---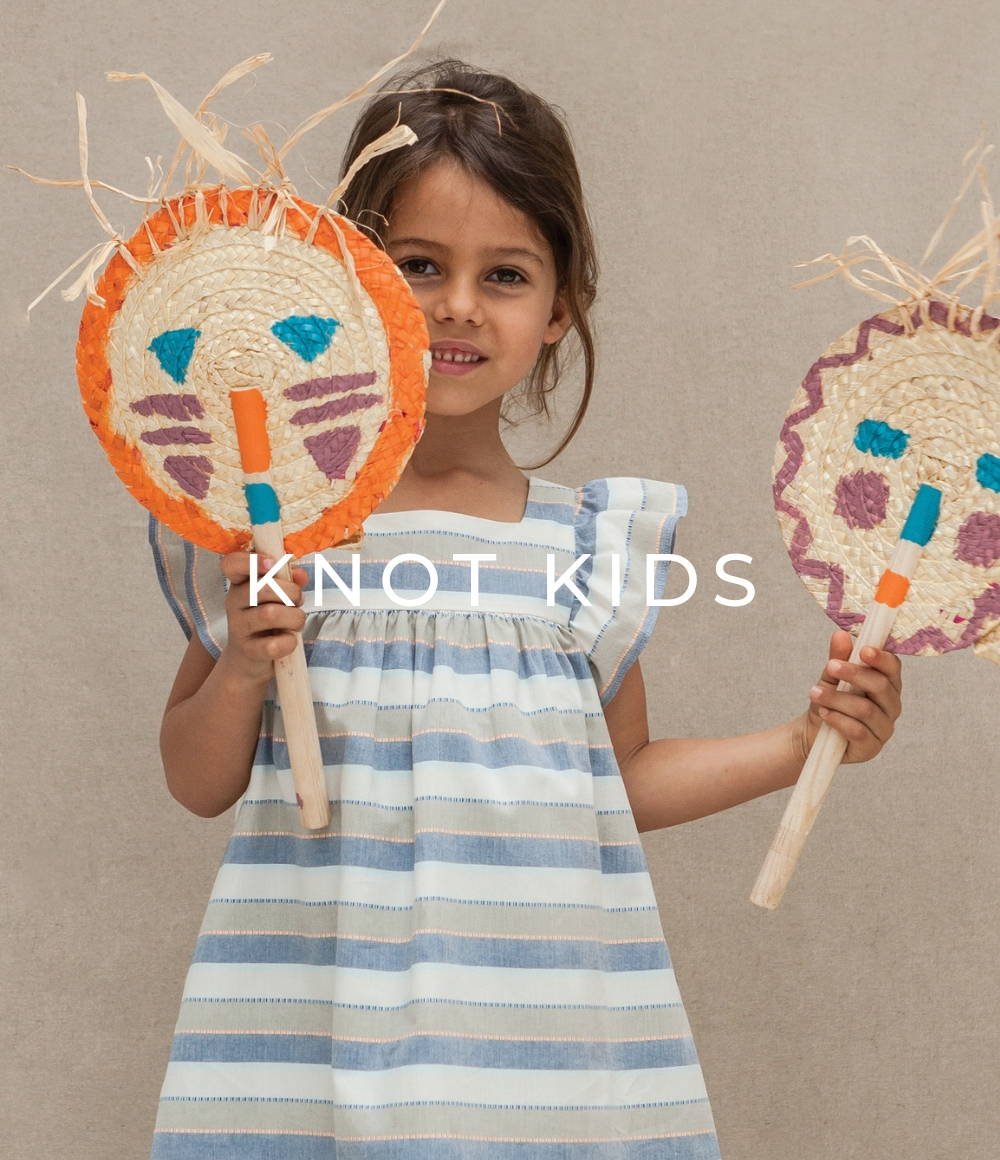 ---
We are beyond excited to bring to you Knot Kids as an Australian exclusive. I personally am a huge fan of this label, and have shopped it for my own two tiny people for a number of years now. Knot styles bridge the gap between ultra preppy and casual with their classic cuts, quirky graphics and a level of quality that really needs to be seen to be believed. Every detail, seam, button and finish is a cut above, from the side neck buttons on the baby tee's for easy dressing, to the mini gathered shoulder and neck detail on the girls tees giving them a cute feminine edge and the fact that the t-shirts are constructed from UV reflective cotton. This is a label that has been doing and perfecting their craft for a long time, and it absolutely shows.
The currently collection 'Zulu' is inspired by nature and brings us a beautiful colour pallet of turquoise, blue, cream and grey, with styles including lux cotton knits, classic A line frill dresses, adorable animal head tee's, our favourite is the Giraffe, chambray pants and shirts, and the sweetest baby overalls.
Sizes are available from 3 months to 10 years. This is a label that we are sure you too will fall in love with.
---
---
---
As always, please do not hesitate to contact us at shop@tinypeople.com.au if you have any questions about this collection, or if we can be of any assistance what so ever.
Thank you so much for stopping by!!
~ xx Claire @ Tiny People ~