Here at Tiny People, we can't believe the festive season is over already. It's been a fantastic whirlwind of sunny days, festive foods and family time.
This week in the blog, we are showcasing all our favourite summer pieces that are in our End of Season Sale.
With a good few months of warm weather still to come, you can snap up some beautiful clothes for your little one at great prices.
Happy sale shopping!
---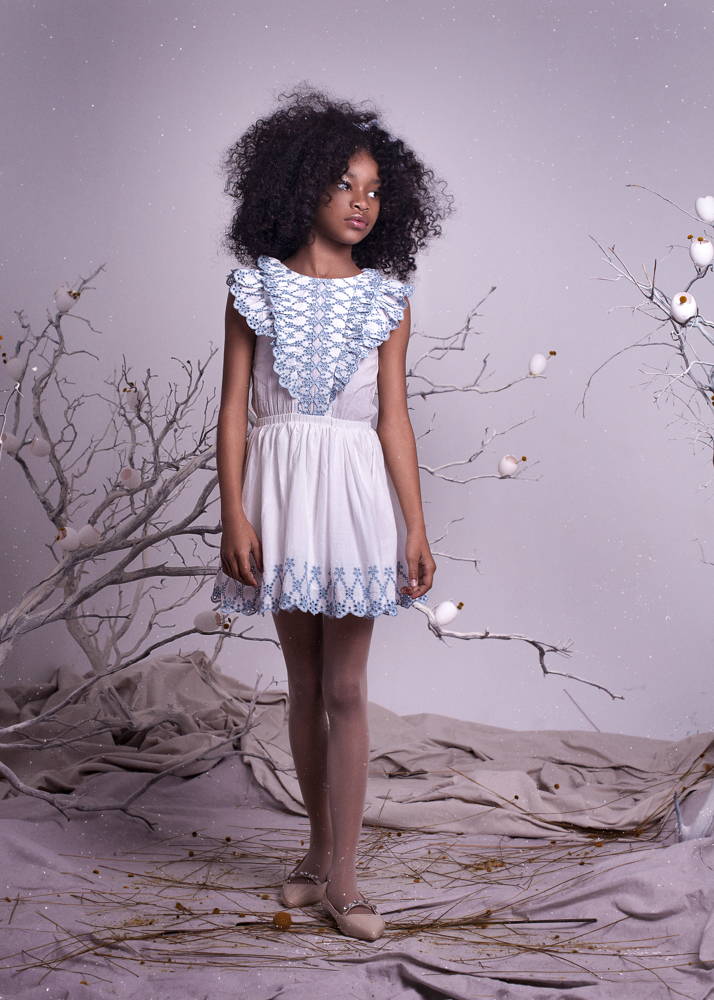 The summer months are a little girl's clothing heaven. Warm weather means breaking out of the head-to-toe coverings of winter, and exploring the many styles, fabrics and prints of darling dresses, flowing skirts and cute tops.
Just added to the sale is one of our most loved brands, Tutu Du Monde. This label has created the most magical and beautifully feminine pieces, and now you can snap one up for the princess in your life at a fraction of the cost.
Browse below at some of our favourite summer styles, all on sale now!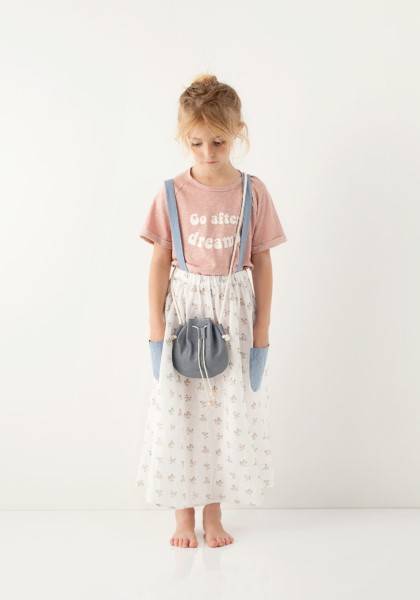 ---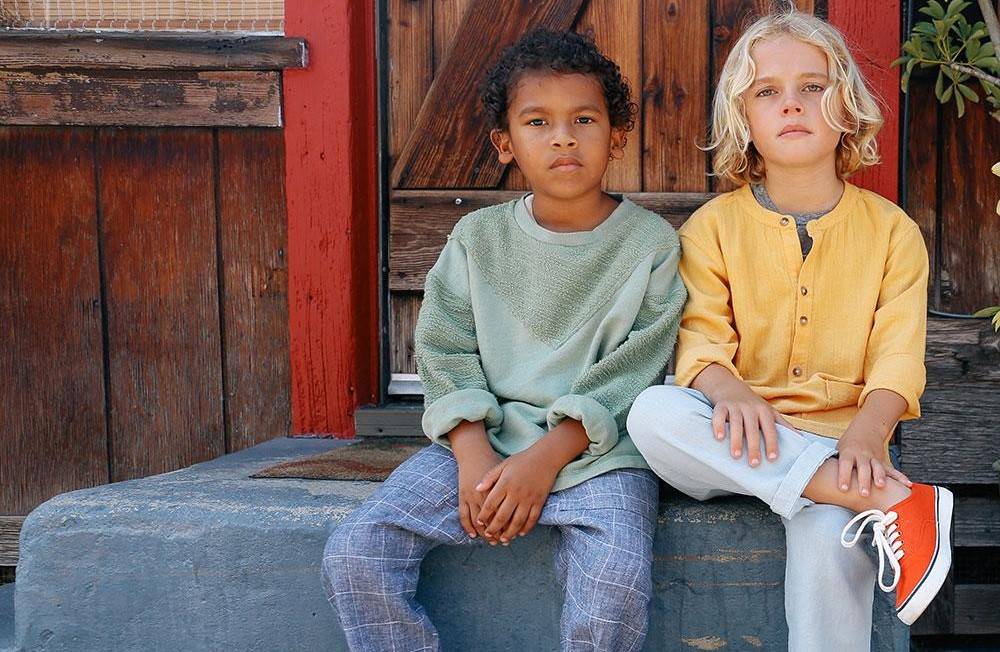 Wearing out clothes happens all too often with the boys in our households. They will test these garments to their limits, and will test your washing machine just as much!
With function and fashion in mind, our stocked brands have designed some fantastic pieces that put a modern twist on the classic summer boys style of shorts and tees.
We've got some of these suberb items now on sale to get the mini male in your life some trendy new threads.
---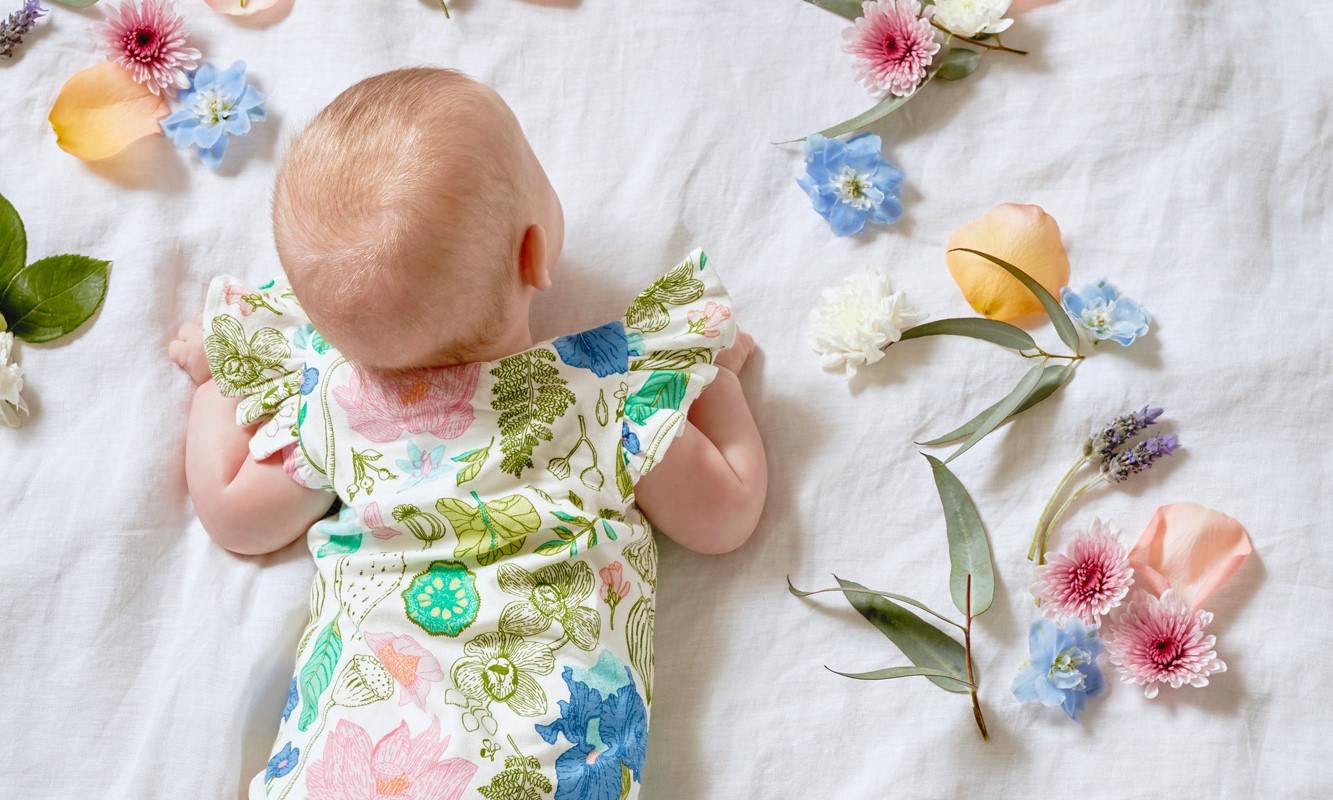 What a joy it is to watch our smallest ones experience all the magic and fun of the summer months!

For those expecting a new bub soon, start off the new year by planning some truly gorgeous outfits for your new baby girl or boy.

There are some beautiful pieces on sale below that are perfect for the remainder of summer. When the temperature starts dropping, you can transition these styles by adding some layers to your little one.
---