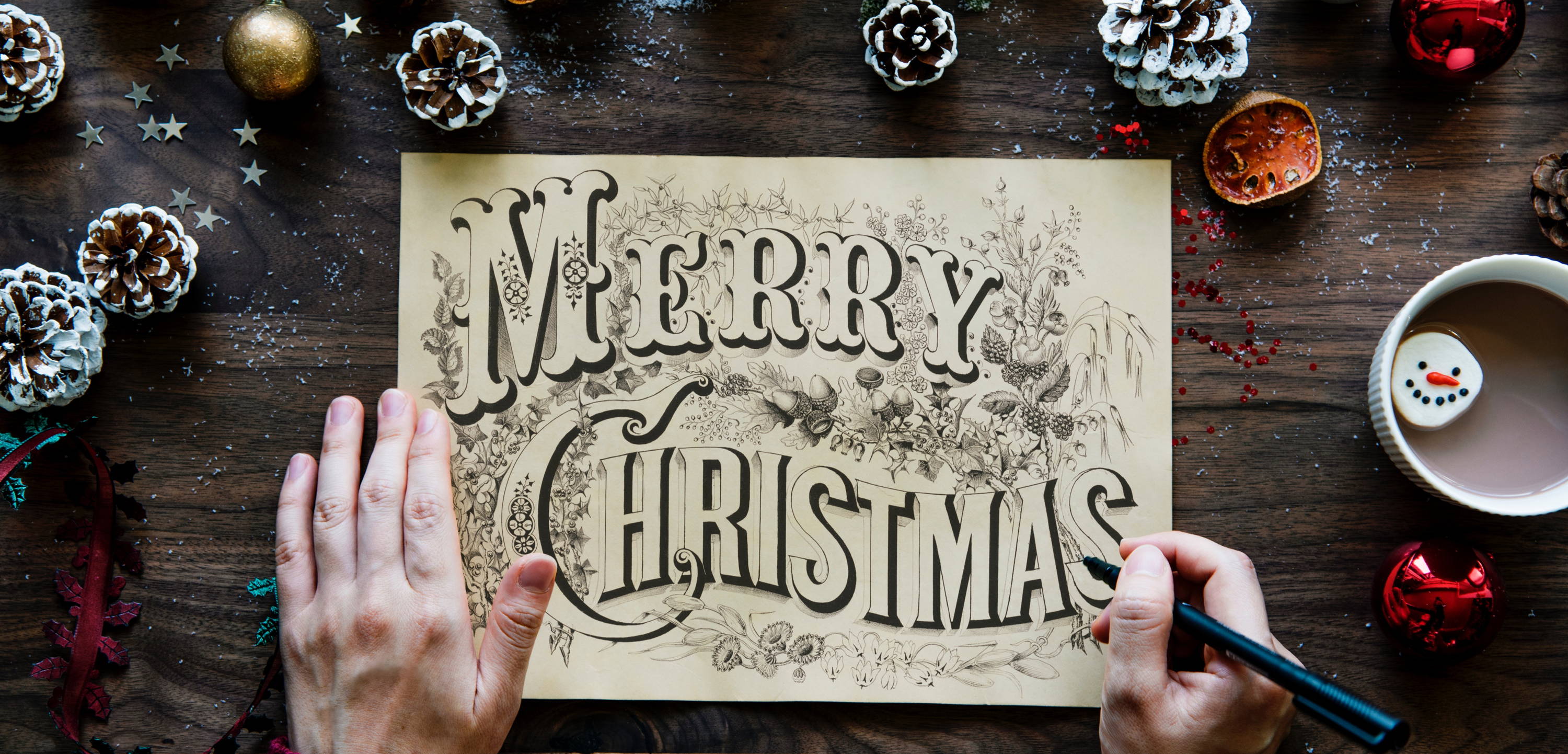 HO, HO, HO! IT'S CHRISTMAS TIME
The most magical time of the year is upon us again and if you're anything like us, that magic can easily turn into terror if you don't stay on top of things. The little ones are home all the time, which is truly wonderful, but can leave us with no ability to get the Christmas shopping done.  
This is where Tiny People comes to the rescue. Take care of everything for the little ones with us. Outfits for Christmas Day, stocking stuffers for those family members that you might have forgotten until the last minute and a fantastic range of gifts, swimwear, sunglasses and shoes.
Here are some of our favourite picks for the holiday season.
---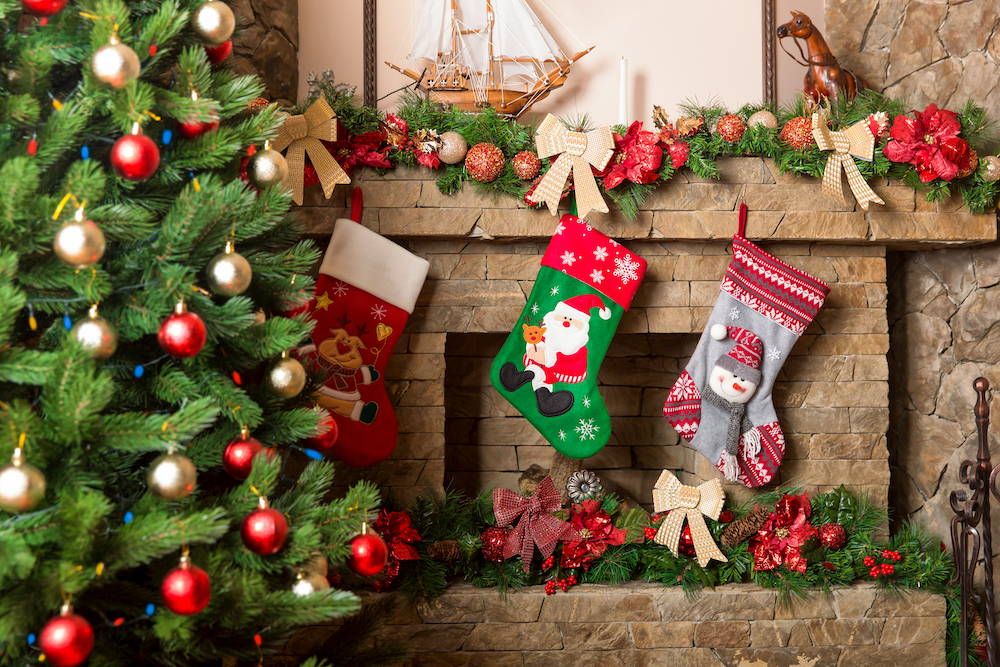 We just love the great range of small presents at Tiny People to fill those stockings and be ready to go for those family friends that love to visit unexpectedly just before Christmas.
The entire Nailmatic range of lipglosses, nail polish and bath bombs is perfect for any little princesses and we just love the Olli Ella Play'N Pack sets for the lads.
Sons + Daughters have a great range of budget friendly sunnies to go with their main line and nothing is as fun and wild as the Madmia bright neon socks.
---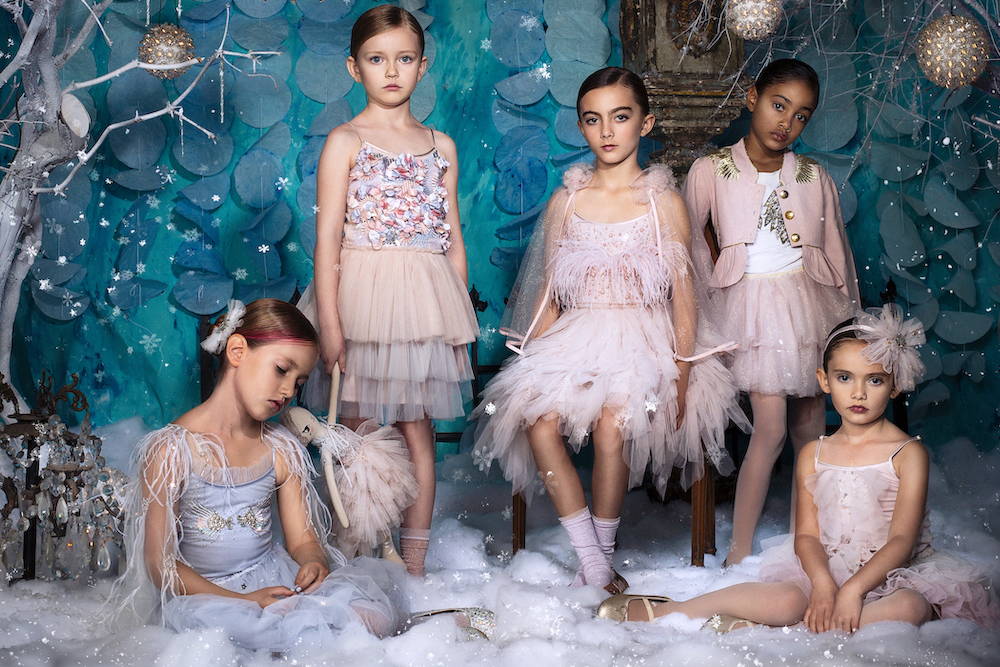 Whether it's traditional red and white, all out summer glam or a beautiful floral, we ensure that your little Princess is well prepared for whatever Christmas Day brings.
Our range of dresses for the sweet little divas in your life is extensive and fantastic, but we also have some casual denim shorts, skirts and tees for the laid-back girls amongst us. (How lucky are their mums?!?)
---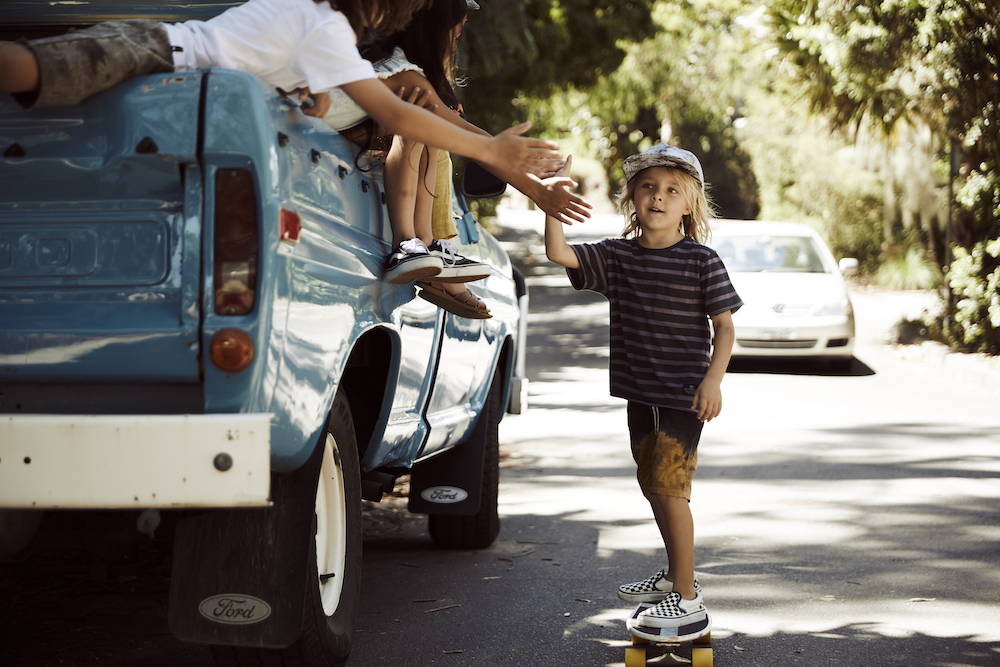 Convincing the little soldiers to ditch their favourite old tee and boardies (usually with at least a hole or rip or two) is not an easy task. That is, unless you are offering some of the finest threads from Munster Kids. Munster does everything really well, but their boys shorts and crazy cool tee designs are the best of the bunch.
Zuttion, based in Bali, bring those effortless holiday vibes with some great speckled and patterned prints.
---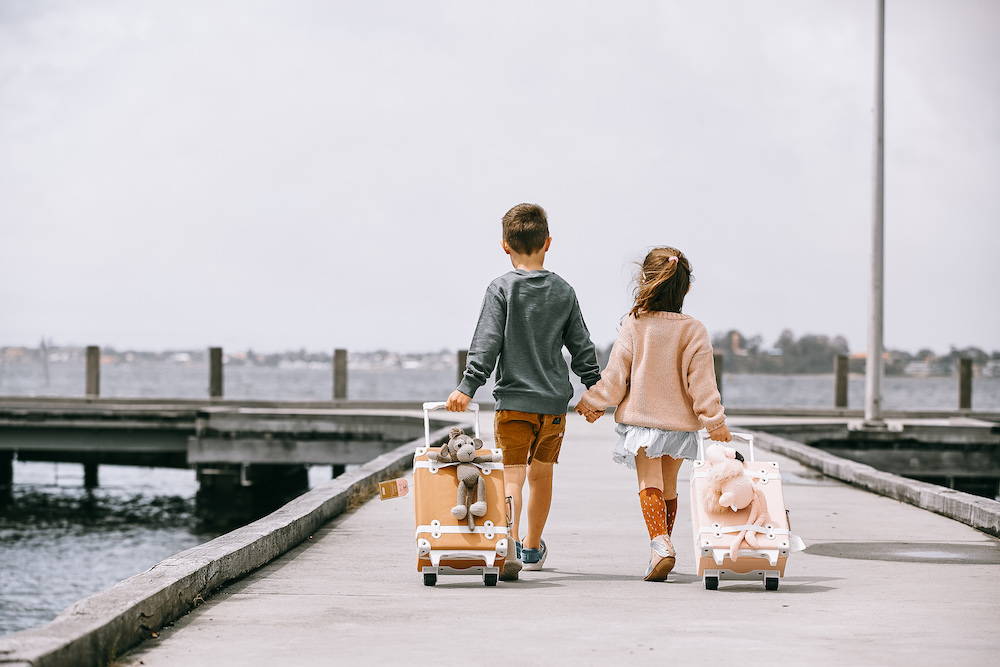 It's always a great opportunity to clean up and freshen up the kids bedrooms at this time of year and we really love the Numero Canopies to add that hit of style and a Mrs Mighetto print to hang on the wall.
These Little Treasures offers an awesome range of dolls, Made in Australia and the travellers will love the See-Ya Suitcases.
The Beach People are at the top of our wishlist and the 70s retro inspired La Plage is our favourite of their brilliant range of round towels.
Chamonix Rain Organics offer lovely coconut moisturisers and body wash to ensure that the Tiny People's skin stays healthy with all the time in the sun.
---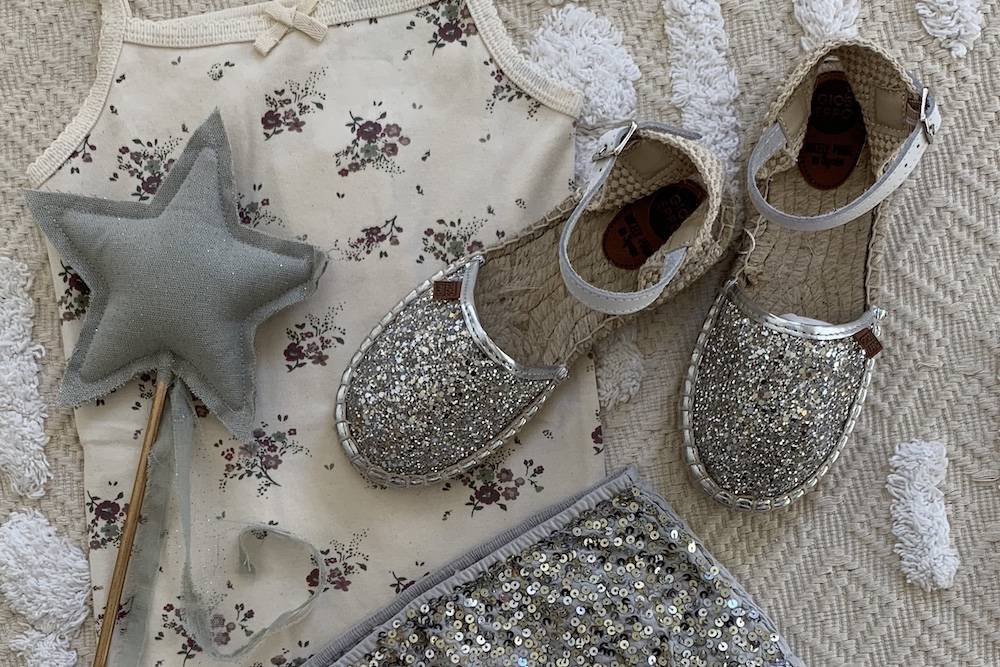 Whether it's sneakers, sandals, slides or booties that tickles your fancy, we've got you covered.
There is no better beach or pool shoe than the Freedom Moses slides and Spring Court's classic sneakers are always in fashion.
Birkentock's kids range is just as loved as the adults, with amazing comfort and quality.
Why not try a pair of Gioseppo sandals or espadrilles, to bring that little extra sparkle and glam.
---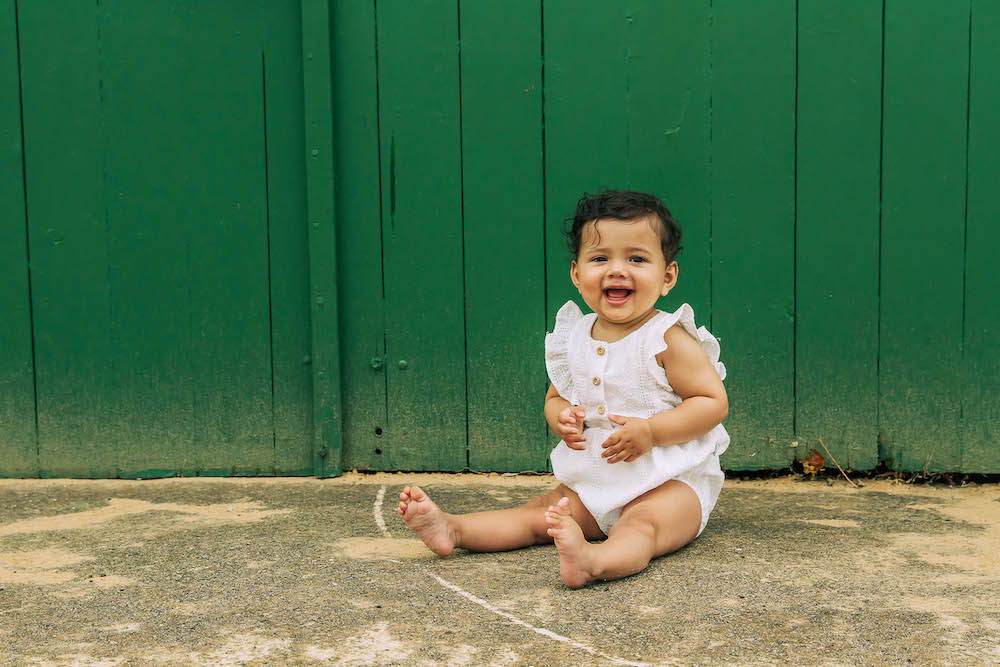 Who hasn't occasionally been guilty of running out of time, and leaving the house for the day with baby still in PJs? We know we have!
On Christmas Day though, even baby needs to look amazing, as those memories and photos will be cherished for years to come.
We have the best range of beautiful summer clothes for your tiniest people with Jamie Kay and Quincy Mae delivery gorgeous basics and Peggy bringing the bright colours and patterns.
---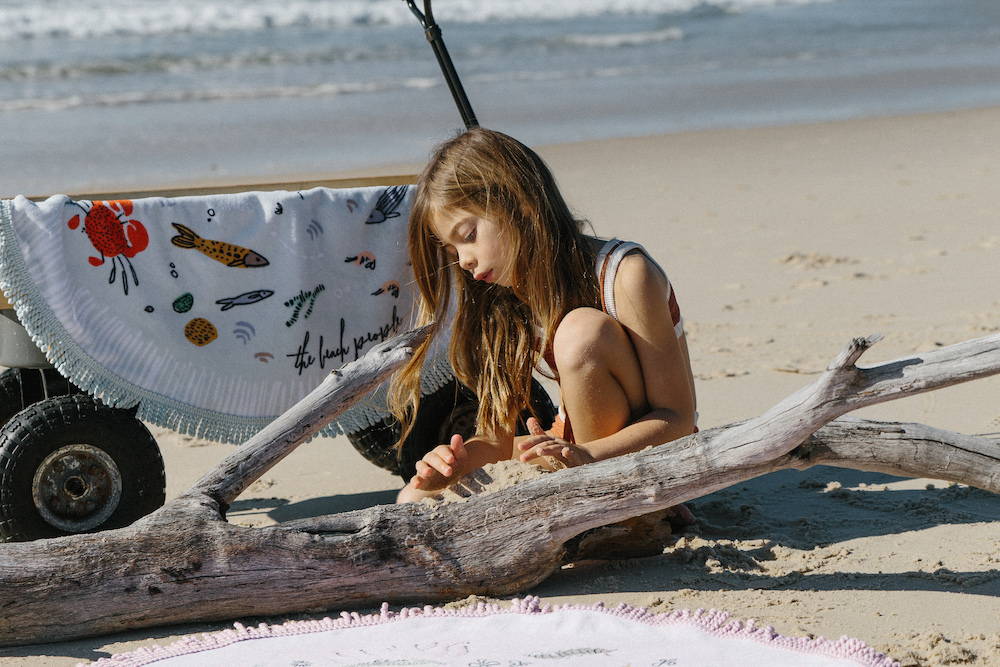 Christmas is usually a warm one, best spent feasting and then lounging about in the pool, or even sneaking in a quick trip to the beach.
Keeping the little ones looking great and well protected from the sun is as important as ever and we have a fantastic selection of swimwear, sunglasses from Sons + Daughters, beach slides from Freedom Moses and the cutest towels from The Beach People for both the kids and mum.
Finally, don't forget to grab one of our super-stylish caps and remember to slip, slop, slap!
---