---
Louise Misha x Tiny People
---
A limited edition four piece swimwear capsule collection.
We are thrilled to unveil our collaboration with our long time favourite French bohemian baby, little girls and womens wear label, Louise Misha.
---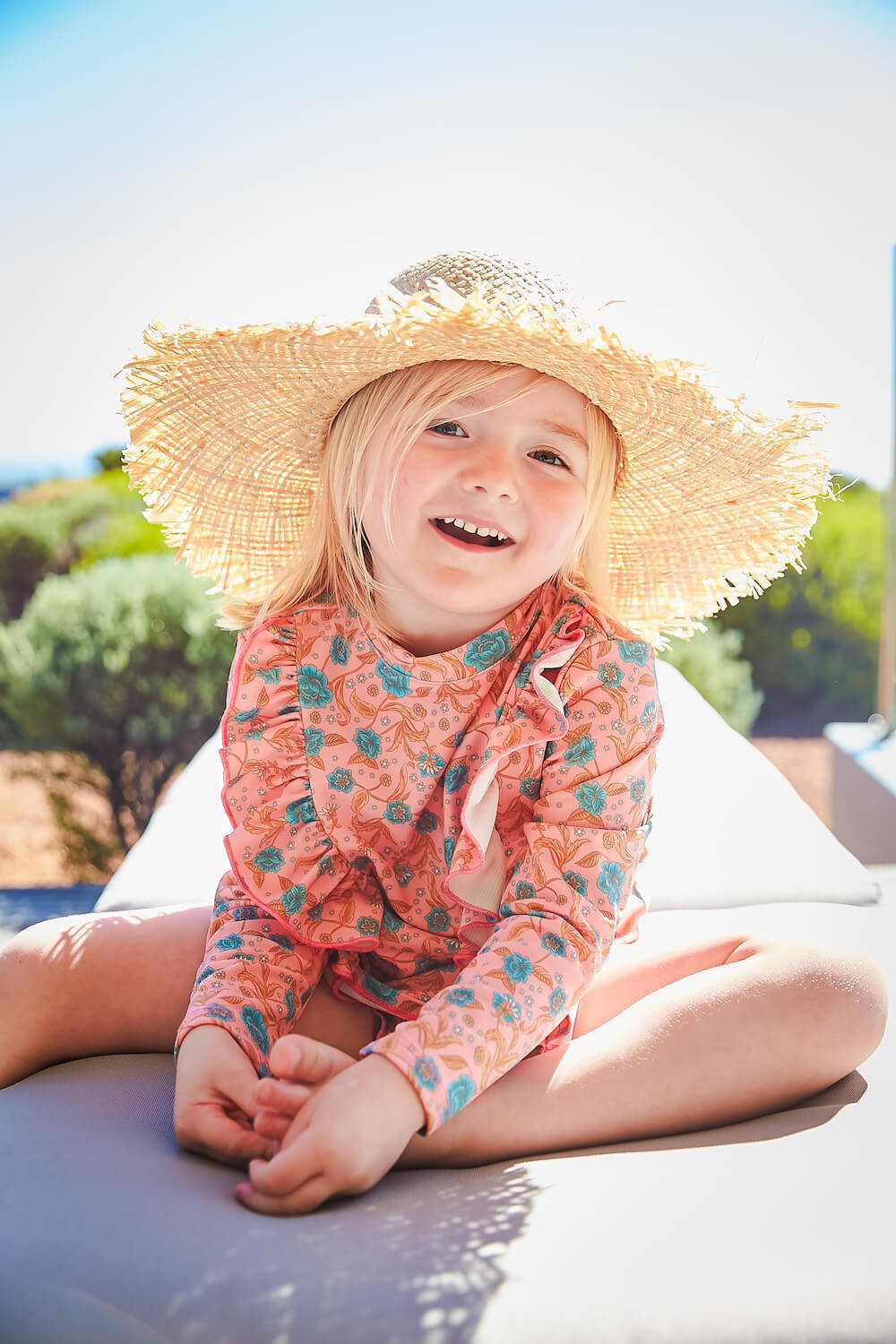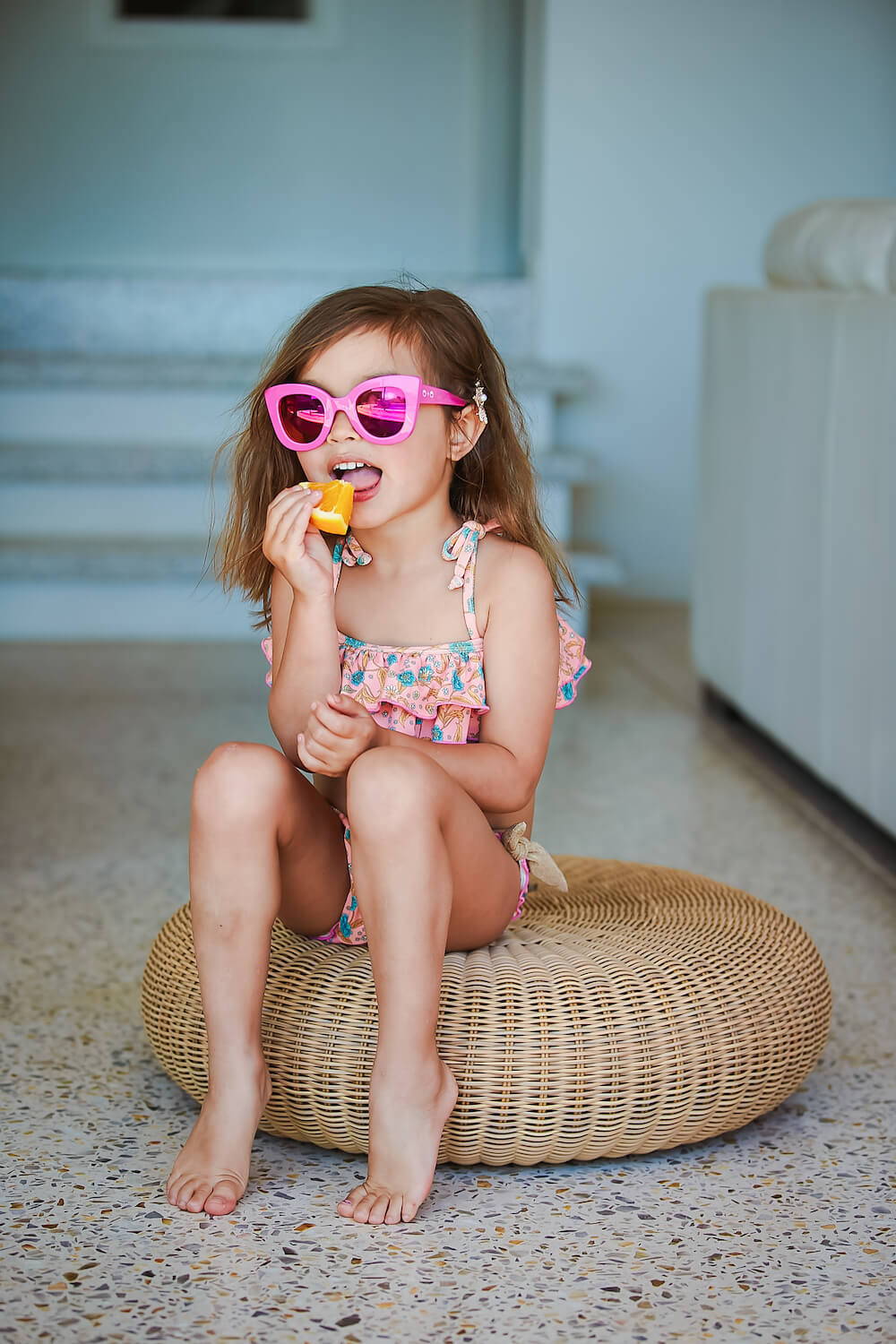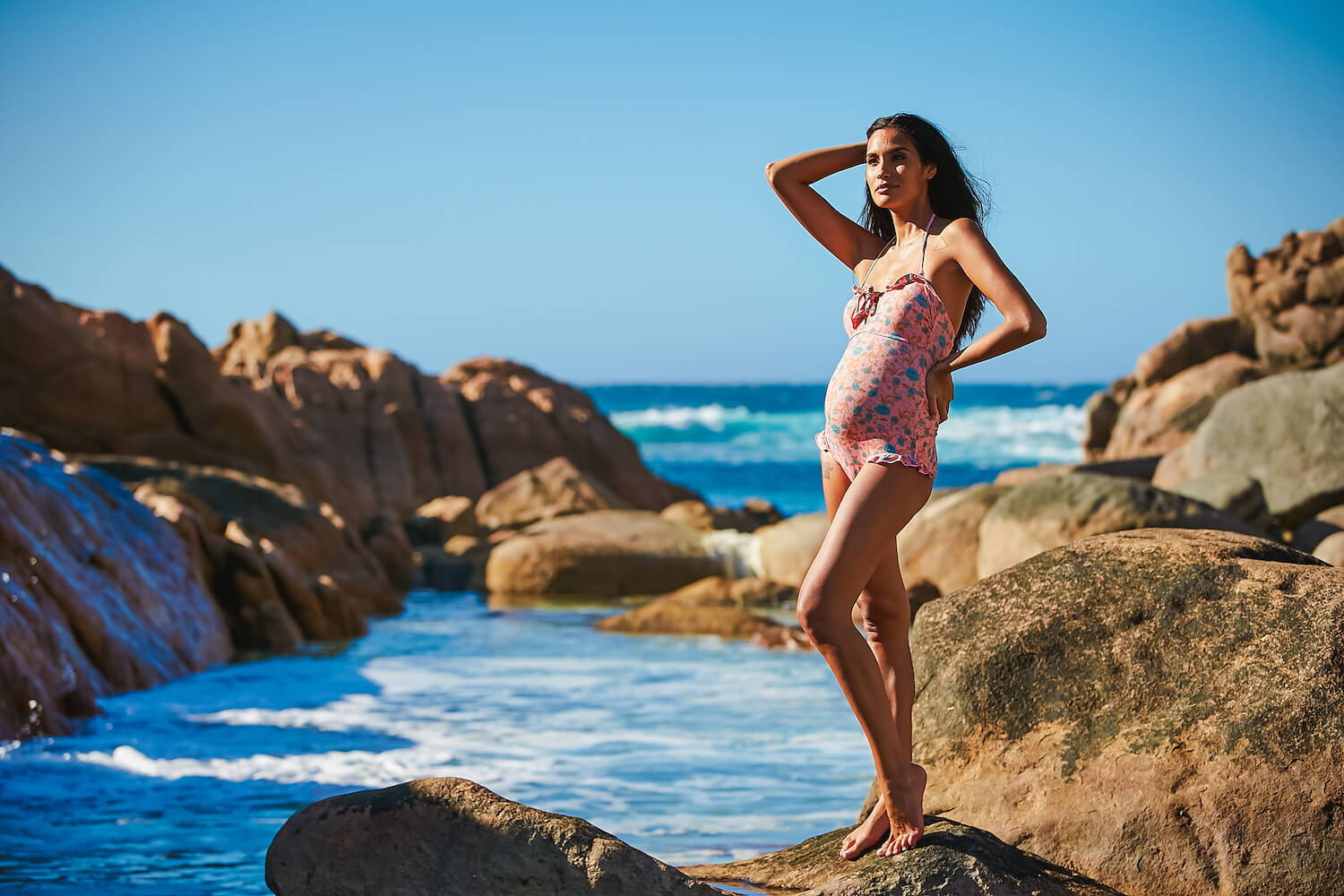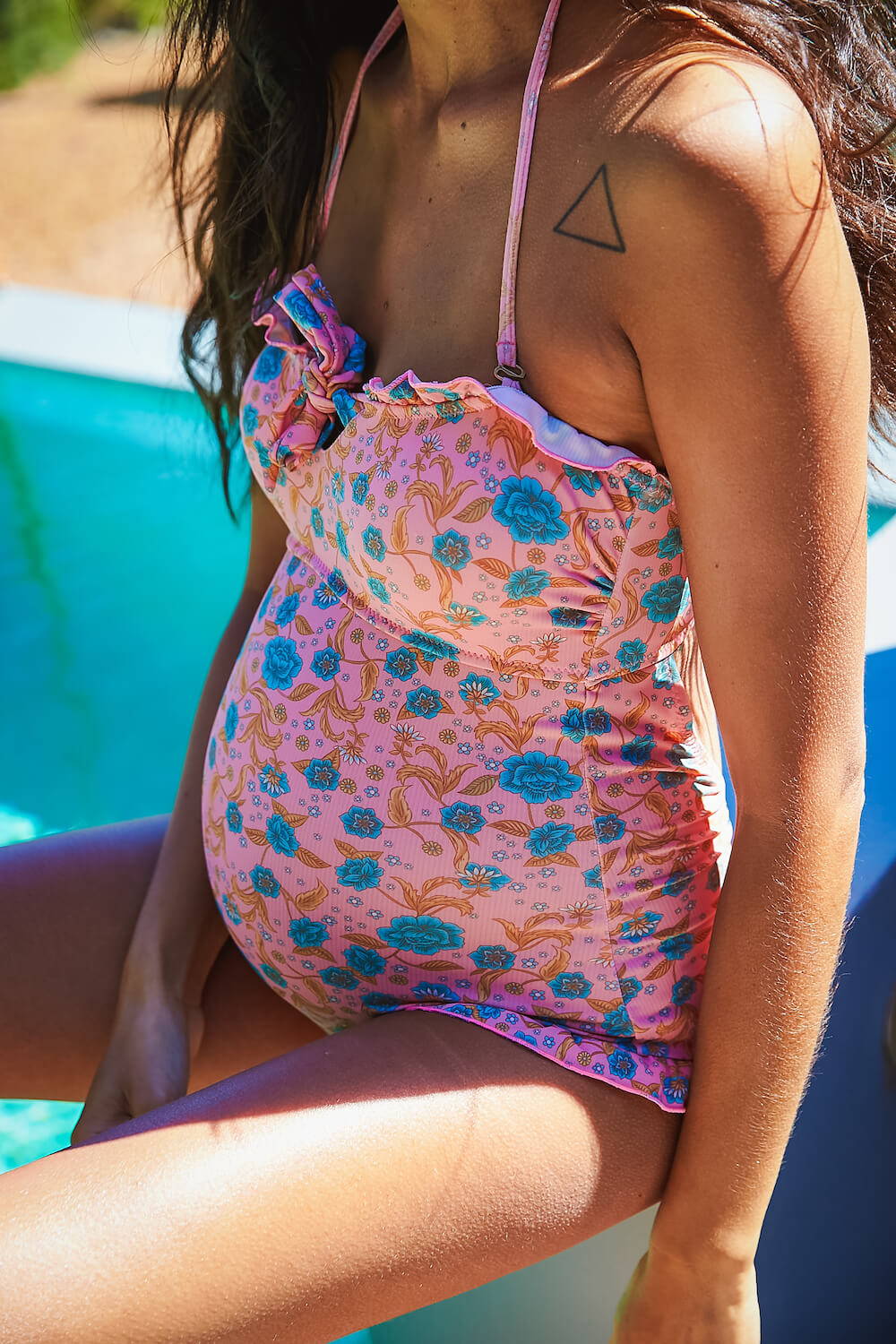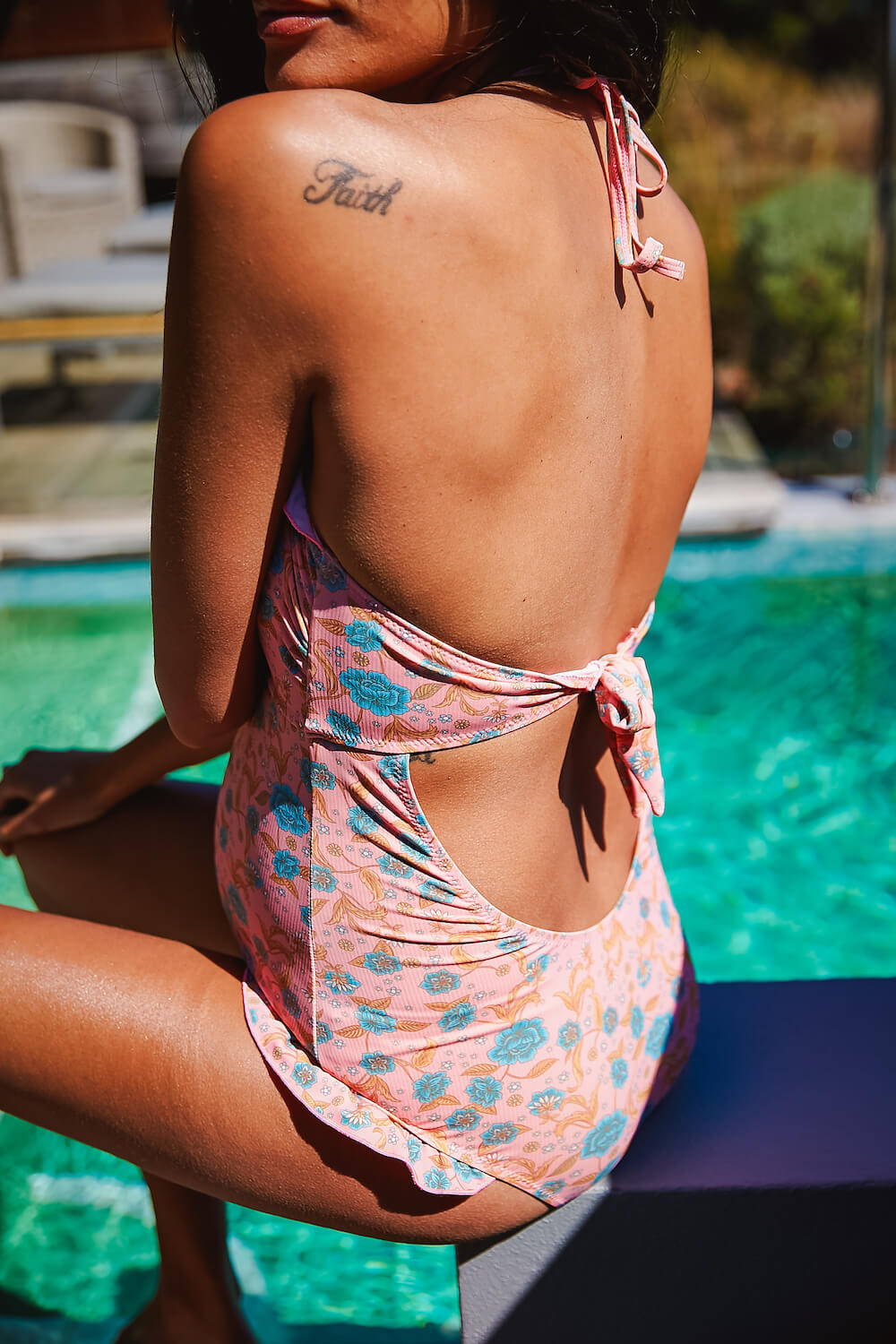 ---
---
From Paris to Australia, the uniquely vintage and feminine universe of Louise Misha inspired our collection print, along with a desire to inject elements of the Australian summer and our coastal way of life. The turquoise tones of our jewel seas and the brilliant pinks and golden of the evening summer sky come together to create the basis for our 'Sunset Flowers' range.
The harshness of the Australian sun also influenced our style selections, and we are so excited to be debuting Louise Misha's brand new Long Sleeve UV Protective Set. The little girls bikini has also, for the first time, been manufactured using the same fabrication as the other swimwear styles, make it more durable for the many hours of summer fun ahead.
This collaboration of limited edition pieces comes from a love of colour and free spiritedness, and a passion to bring to you, our customers, truely special and individual styles.
---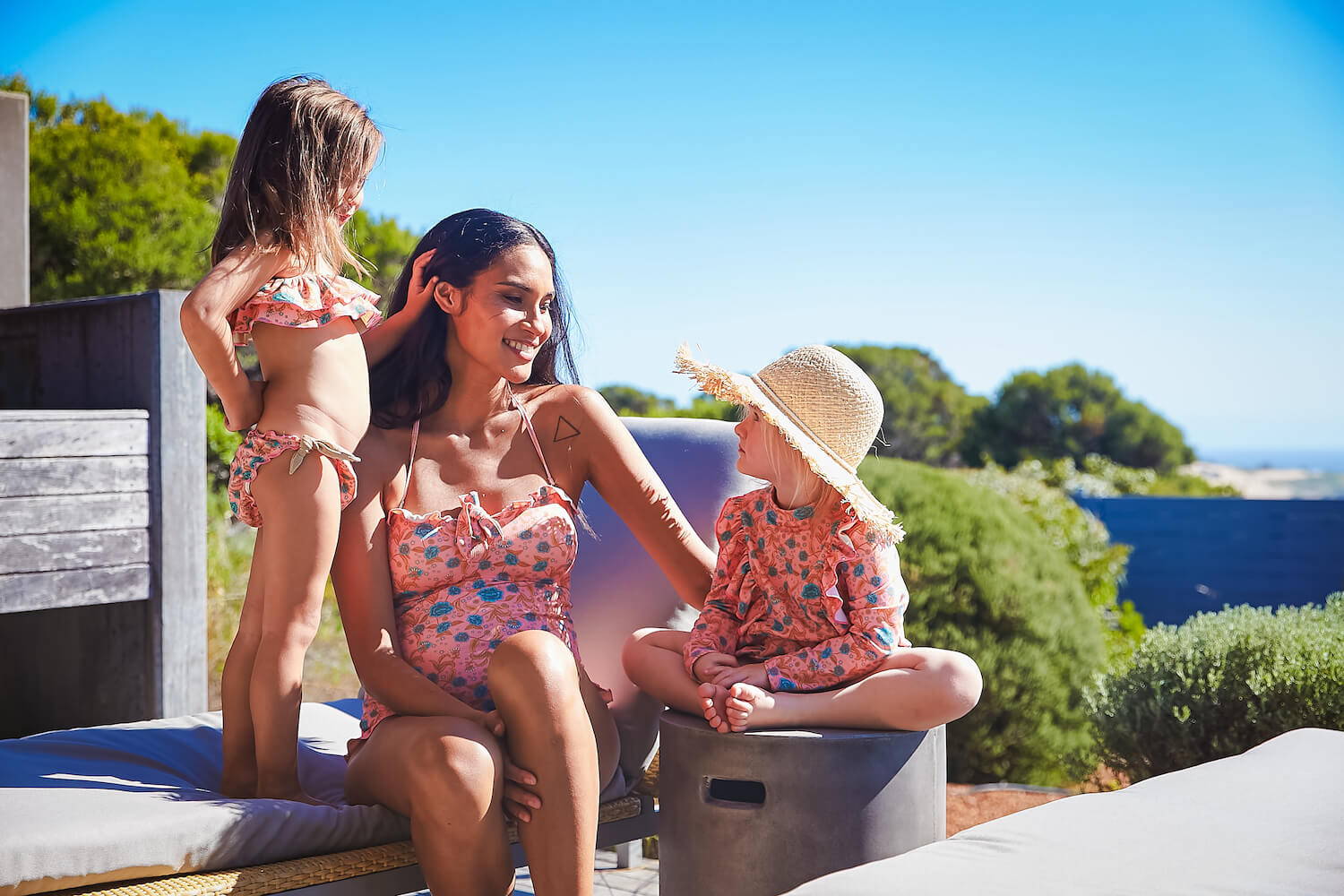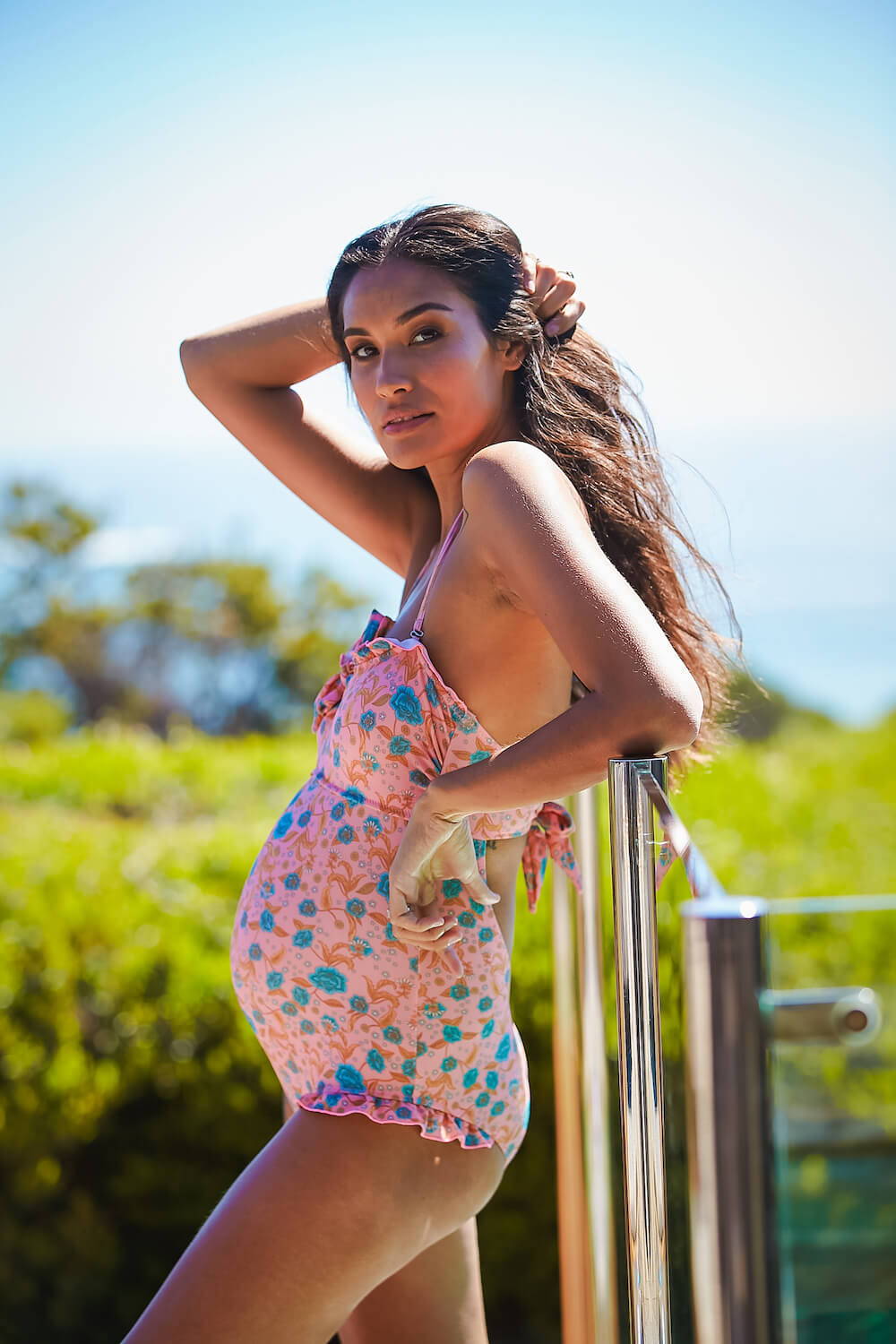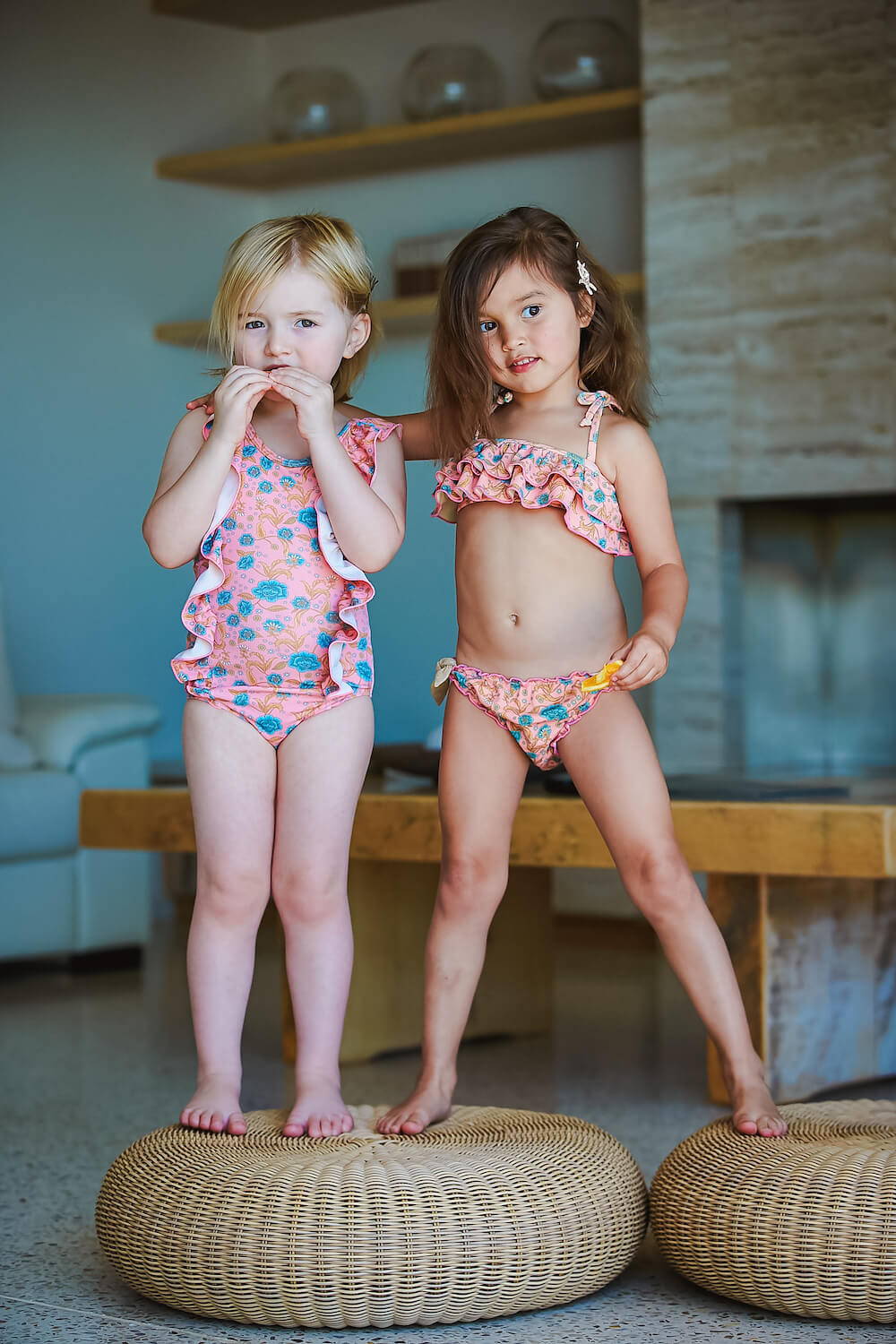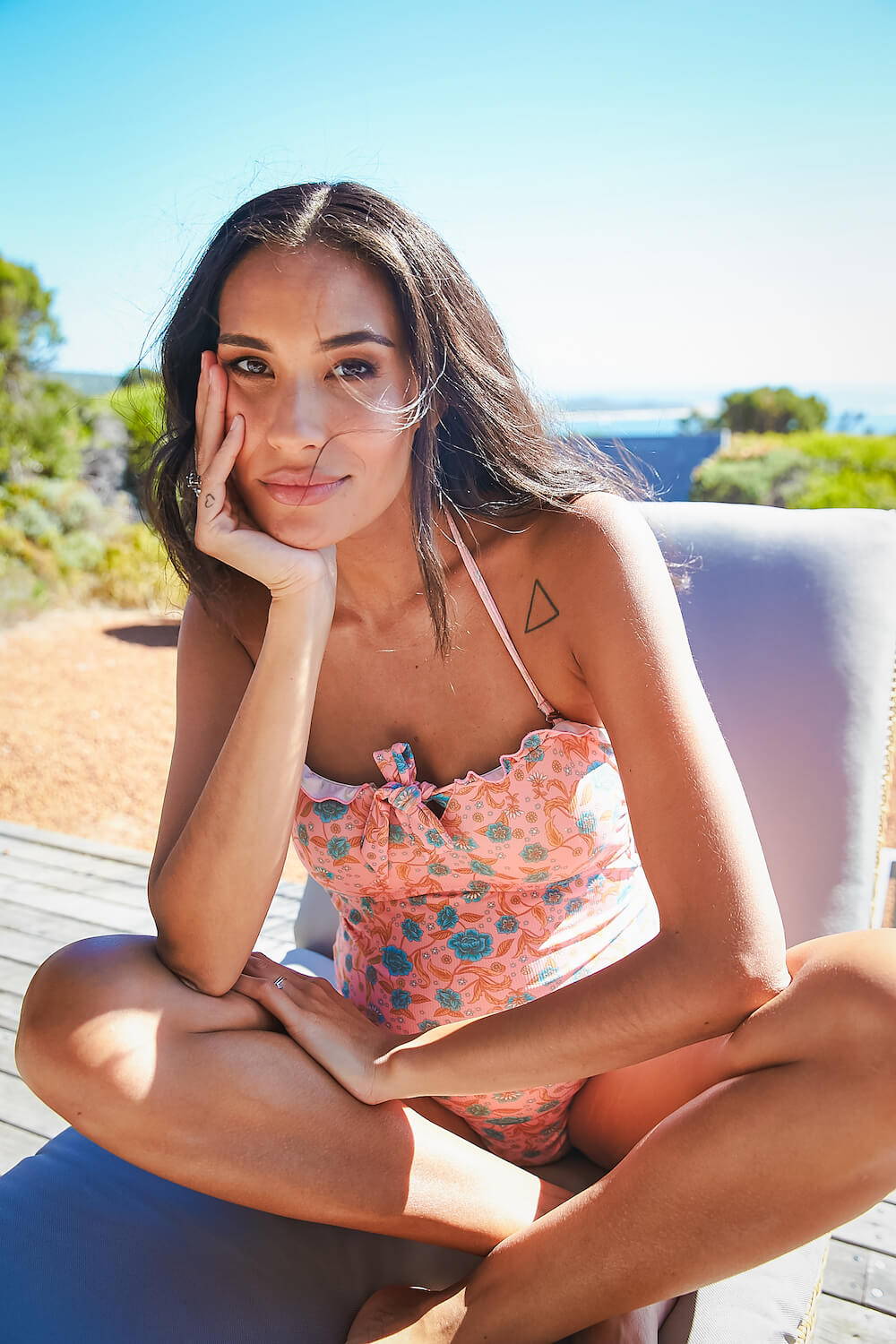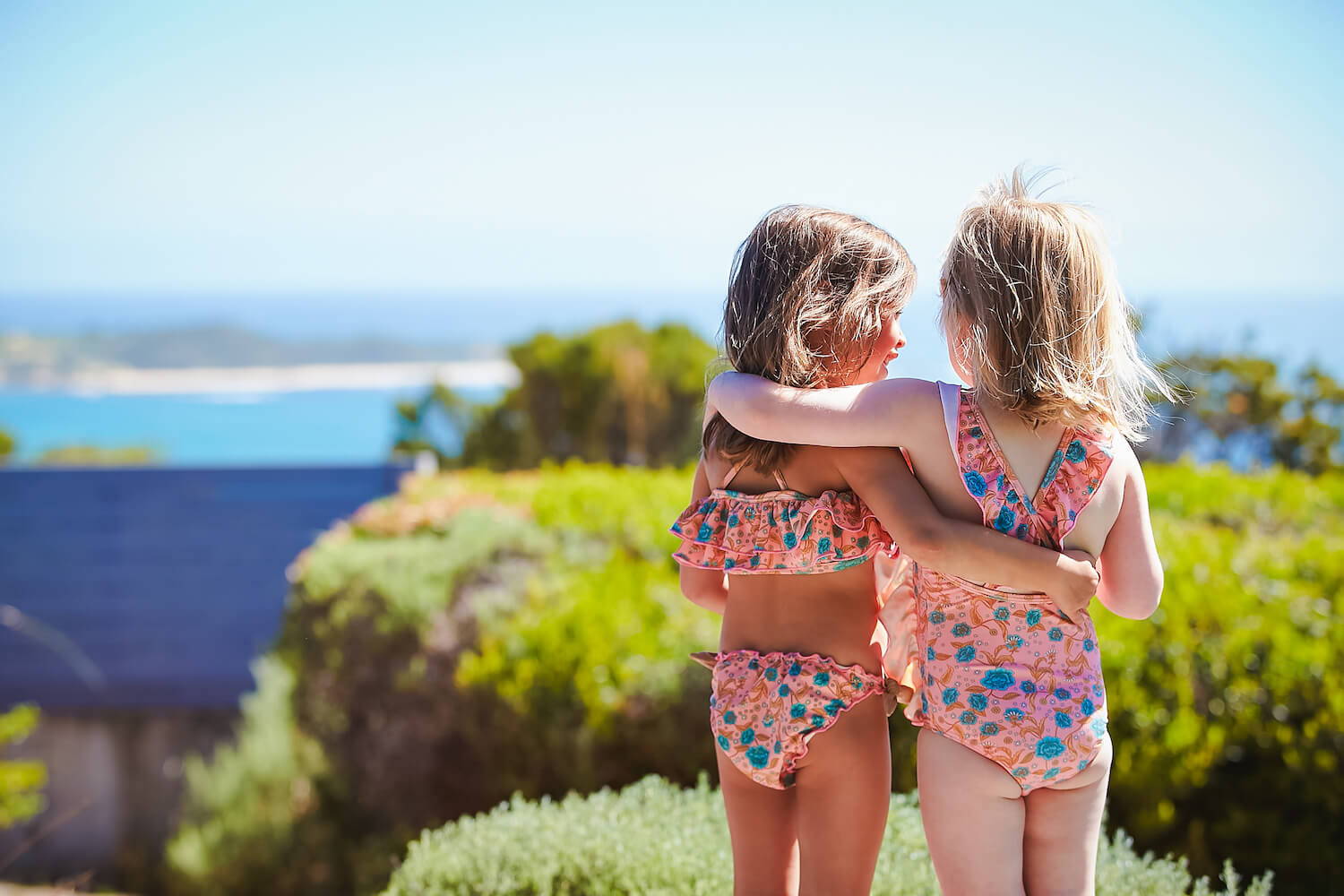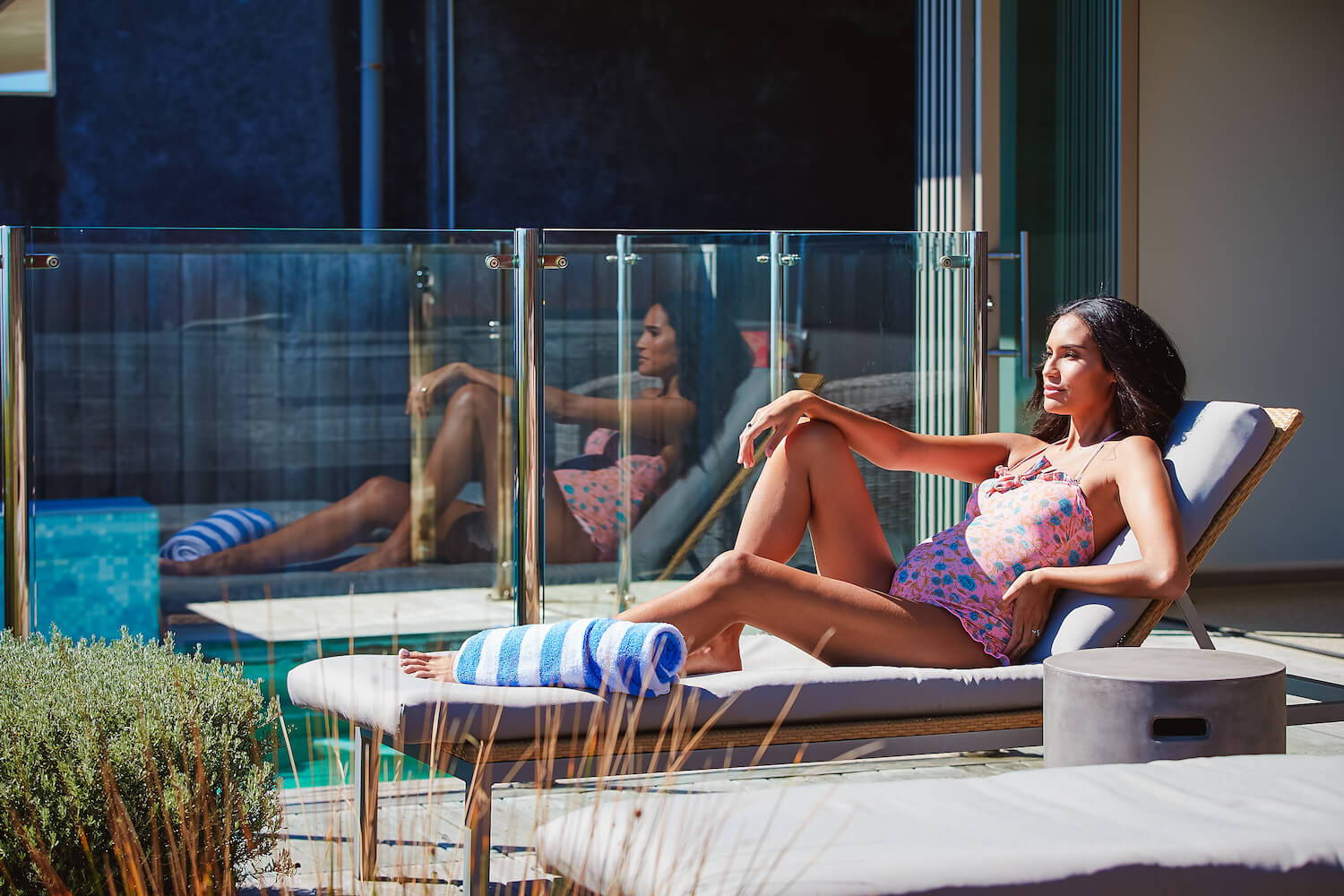 ---
---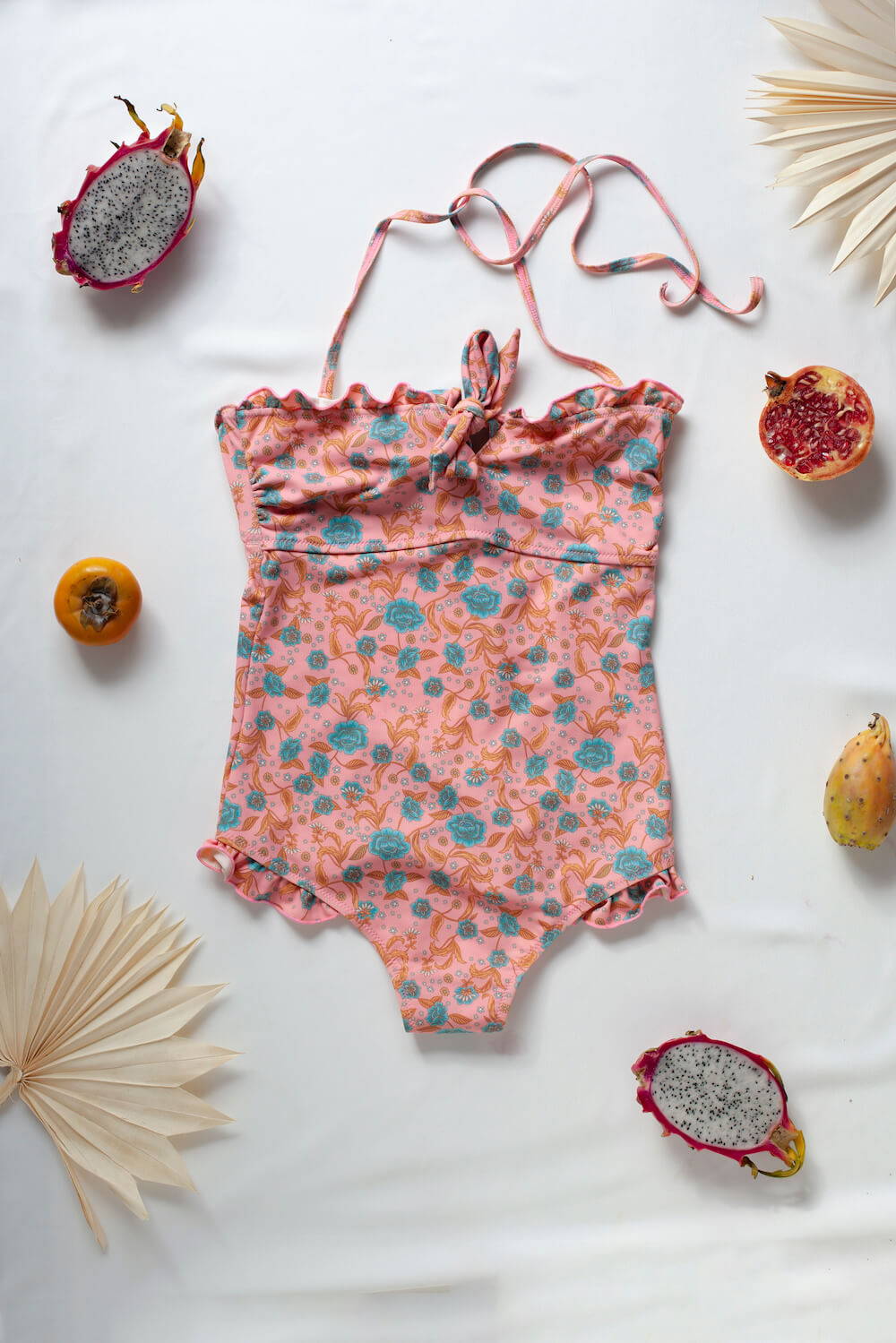 Sizes XXS, XS, S, M, L, XL, XXL
This versatile swimsuit can be worn with or without the adjustable halter straps. It also has an adjustable front and back tie, as wells as padding and side boning for additional support.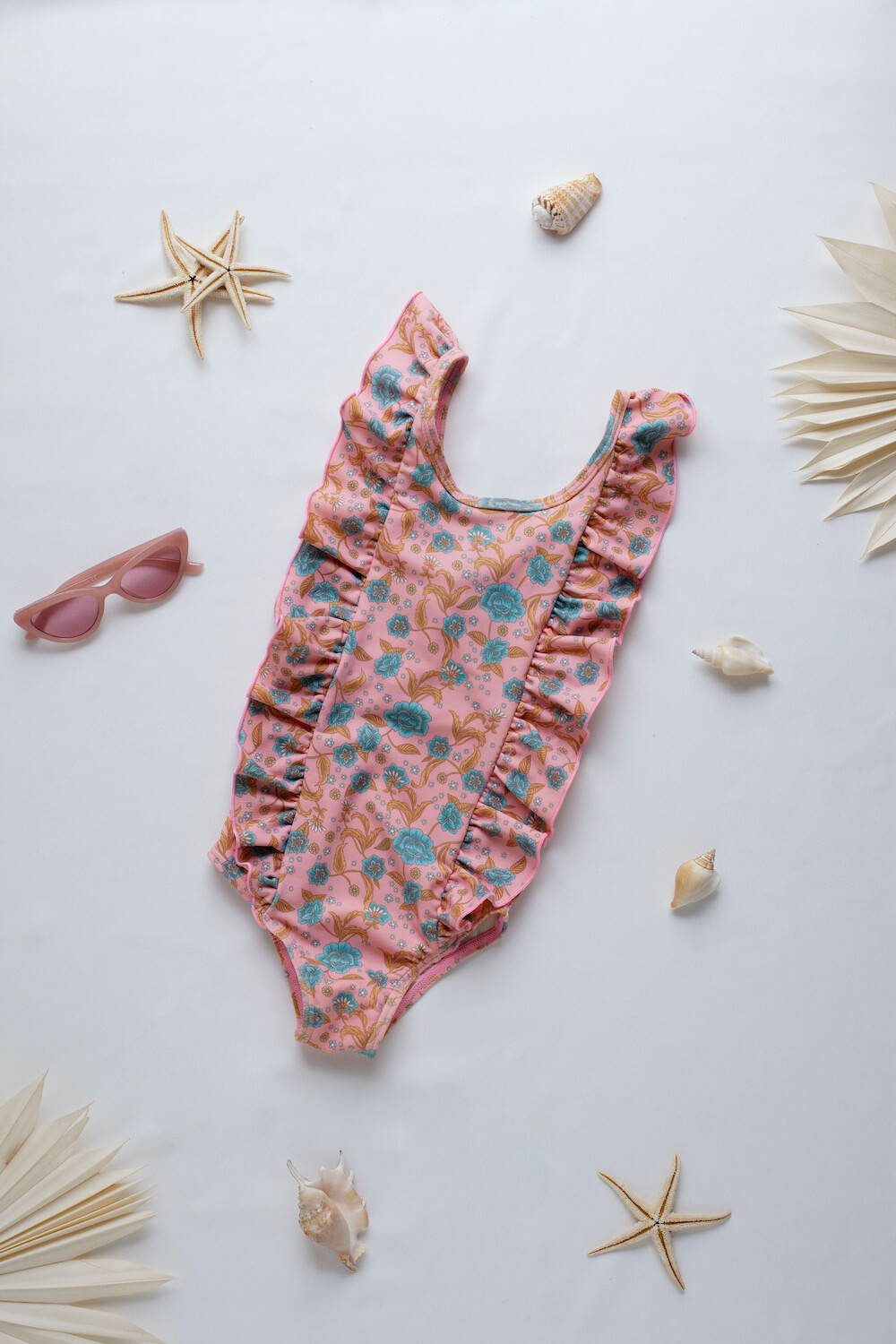 Sizes 3M, 6M, 9M, 12M, 18M, 24M, 3Y to 14Y
A beautiful round neck style with cross over back straps adorned with frill detailing that runs over the shoulders and the full length down each side at the front.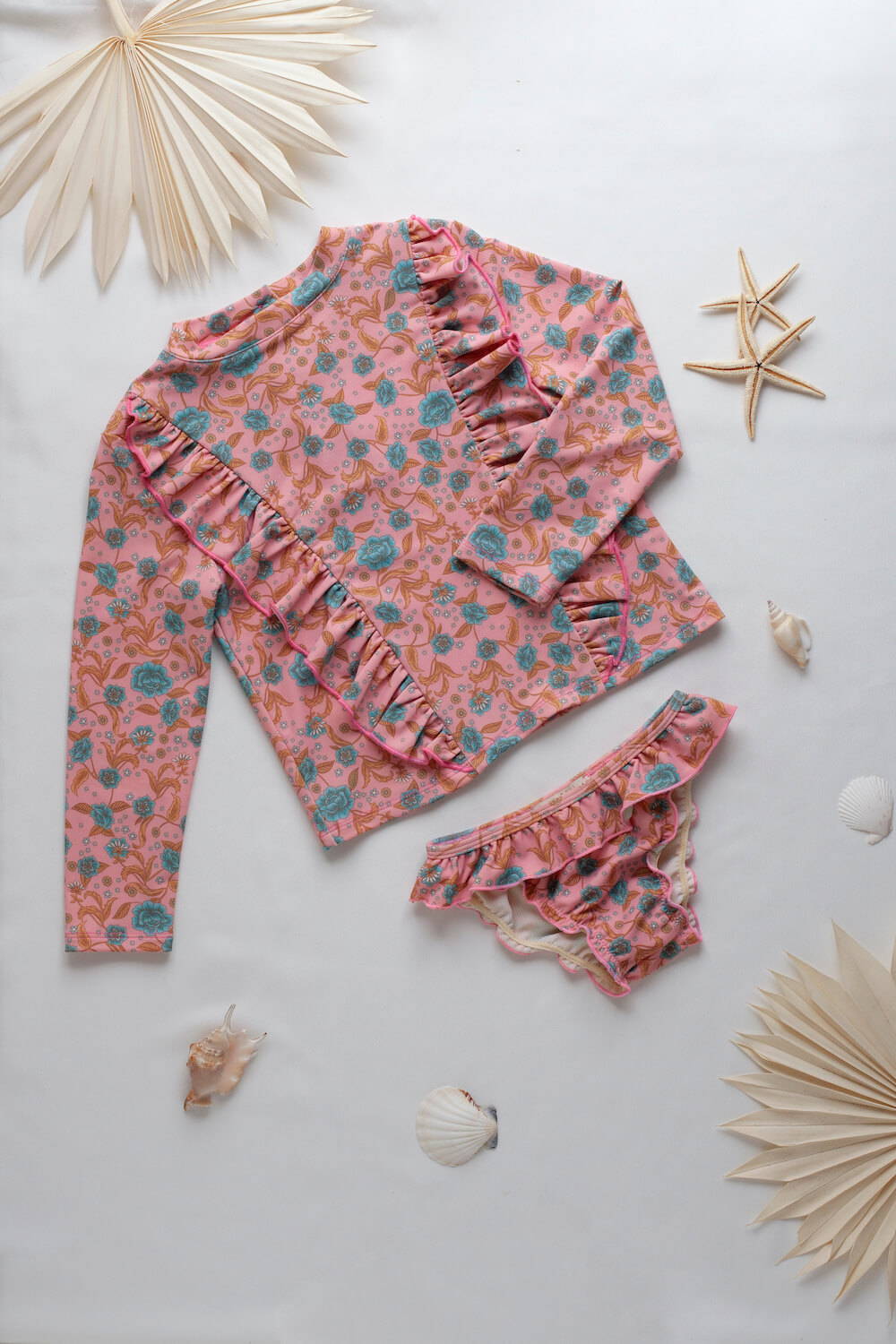 Sizes 3M, 6M, 9M, 12M, 18M, 24M, 3Y to 14Y
All new UV protective two piece long sleeve rashie set with a high neck line, front frill detailing and back access via 3 buttons. The bottoms have a frill layer around the top and comfortable elastic waist and legs.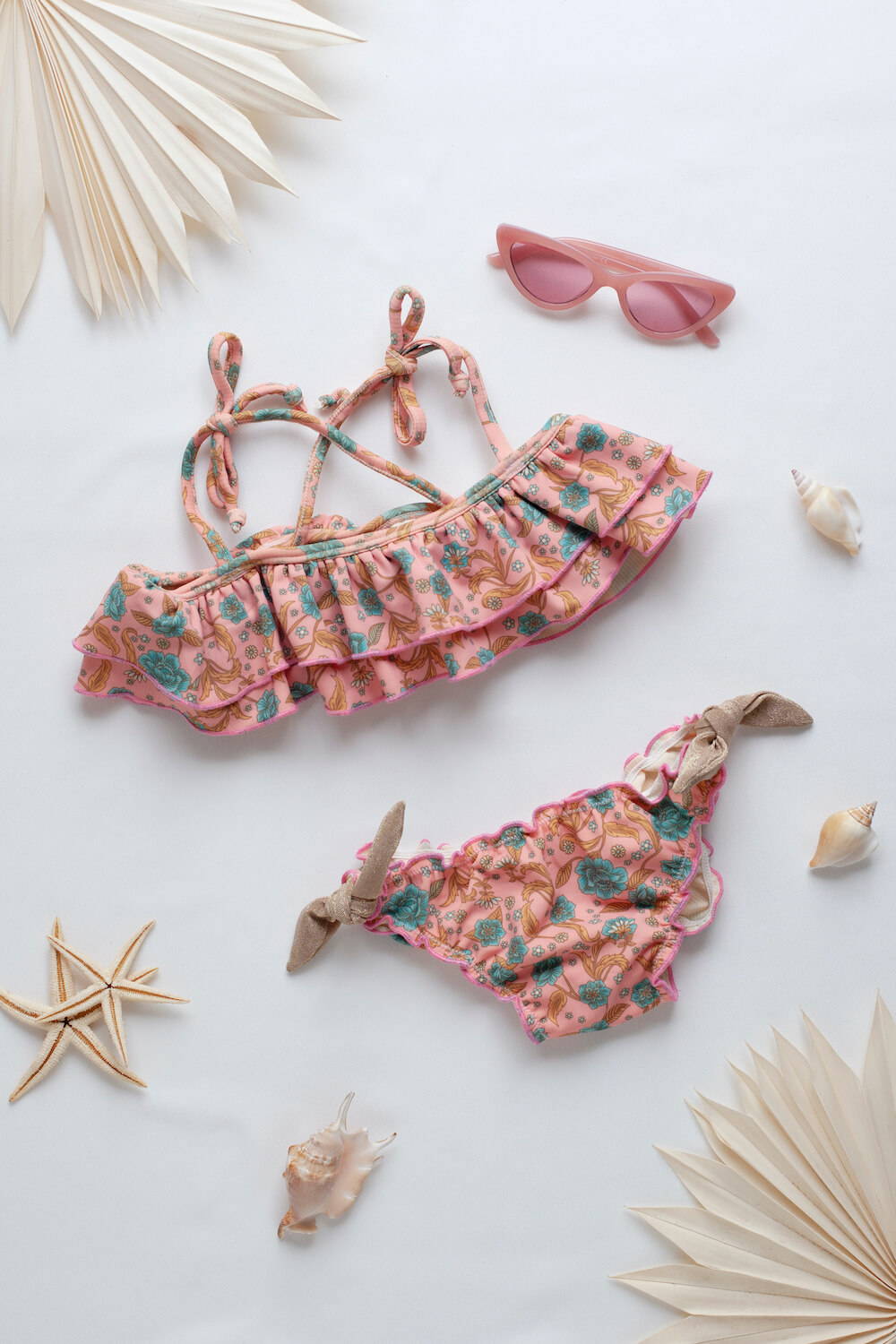 Sizes 24M, 3Y to 14Y
This bikini set has a bandeau style top with double frill layers and adjustable tie shoulder straps that can be worn crossed at the back. The bottoms have comfortable elastic waist and legs with decorative metallic side tie detailing.
---